Every September, Apple announces new iPhones without fail. Here's a QuickTake of the 2019 iPhone event.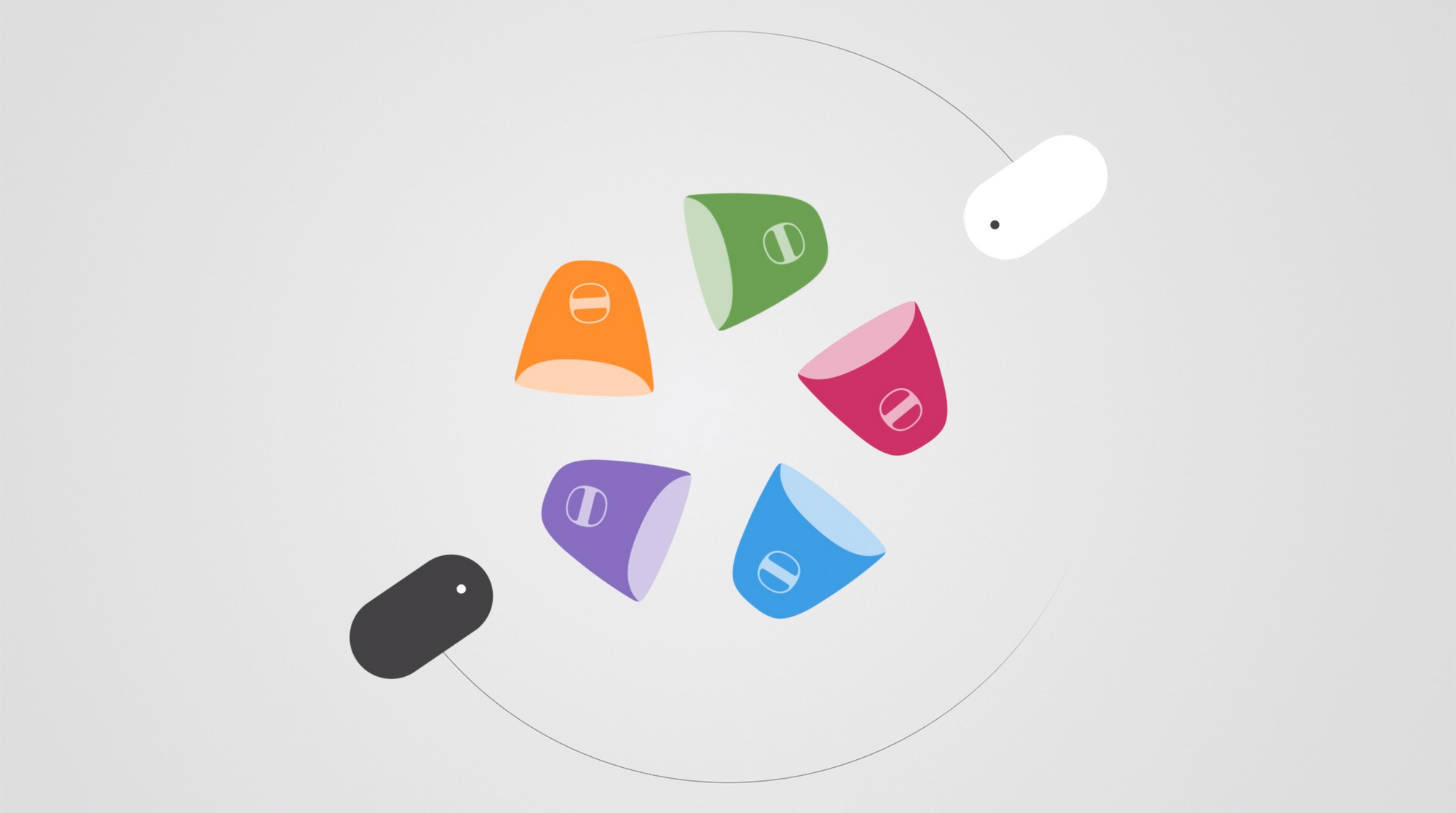 Apple kicked the event off with a beautiful introductory animation that many would describe as an artistic homage to the soon-to-depart Jony Ive. Regardless of the meaning behind this animation, it's utterly delightful.
Apple Arcade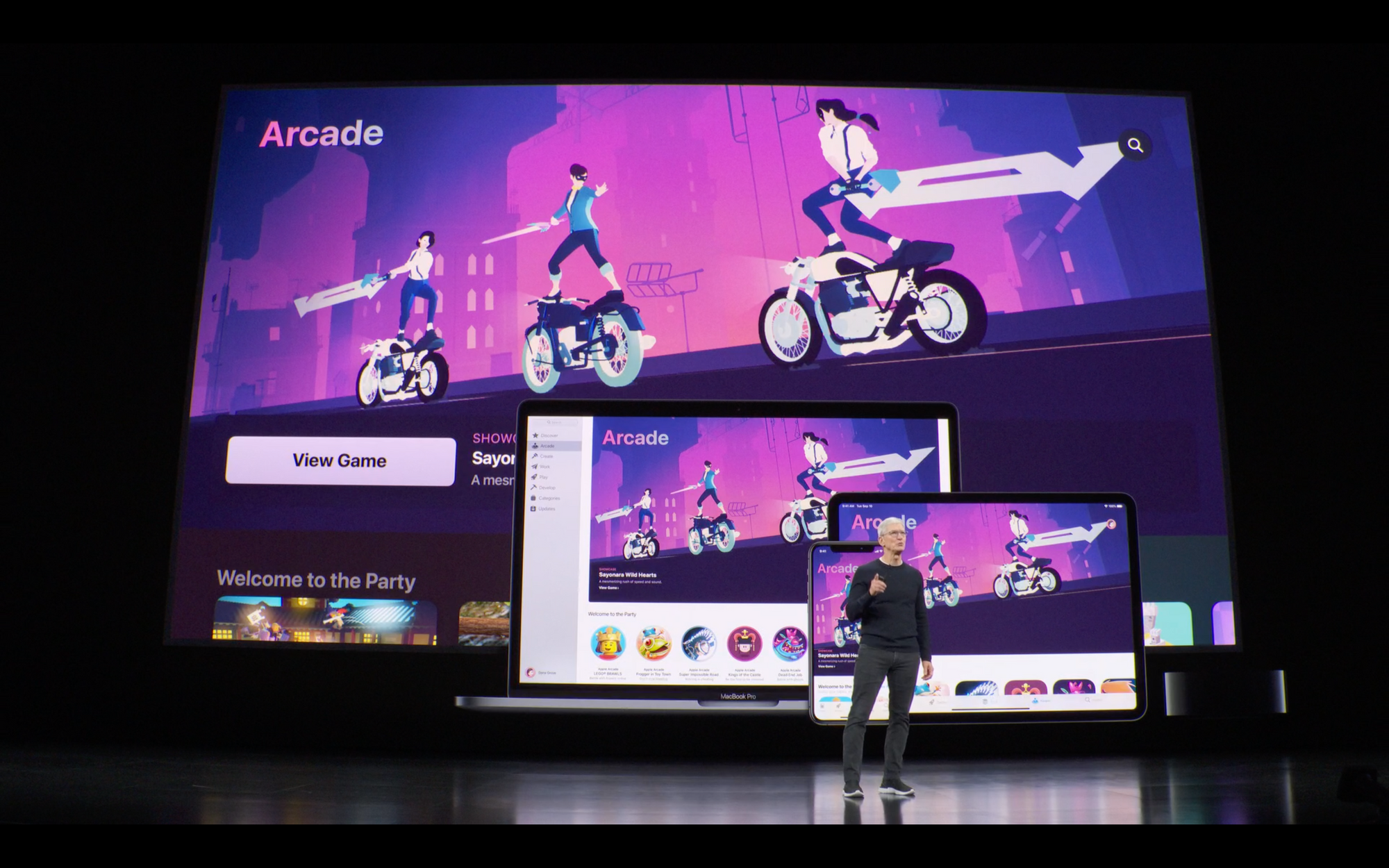 Apple's first focus was to talk about Apple Arcade – the gaming subscription service announced earlier in the year. Some great games, nothing too much new other than official release date and official price of $4.99 / month.
Because Apple controls everything here, it's going to be available in 150 countries on launch. Relatively easy for Apple to do, very hard for anyone else.
AppleTV+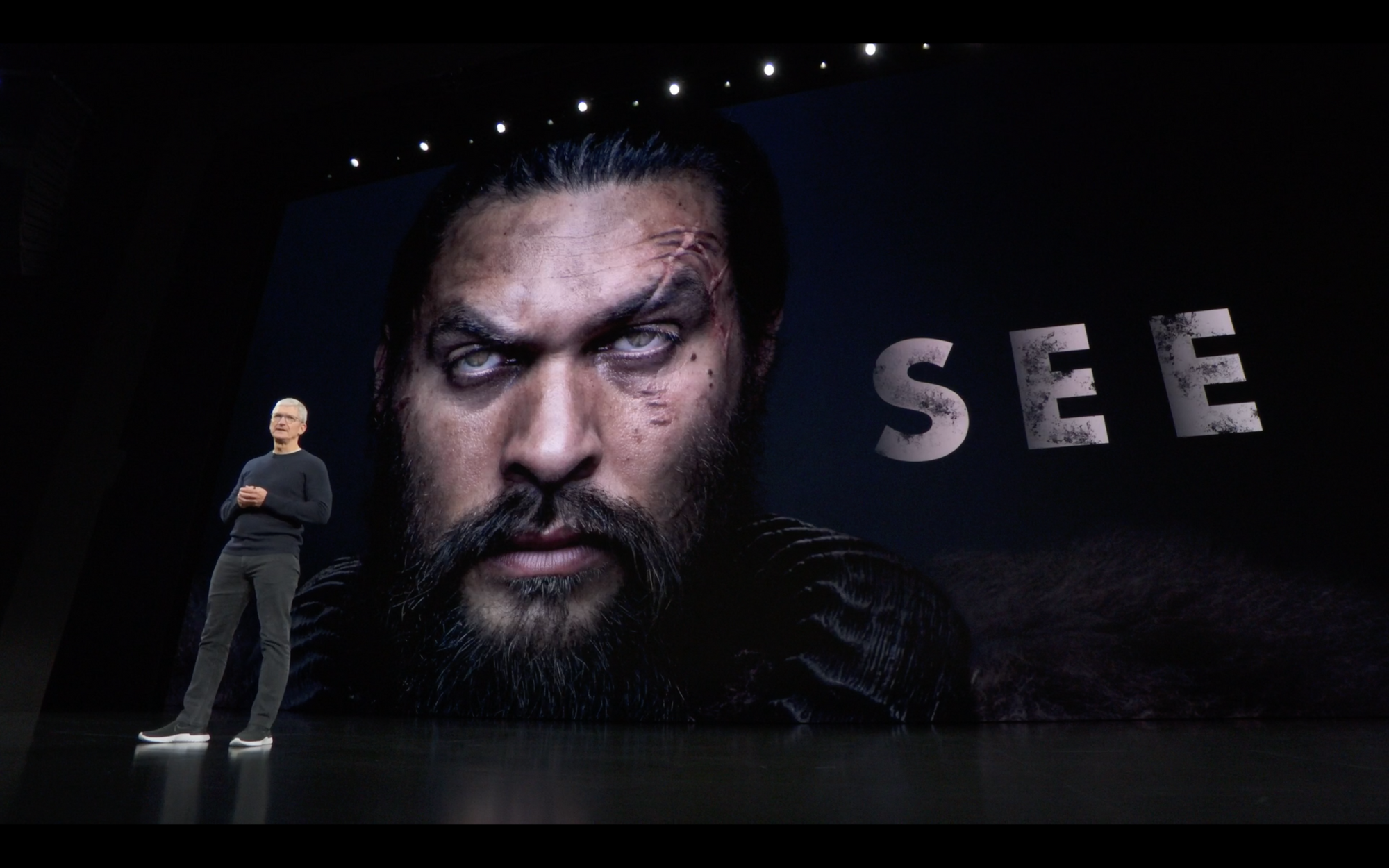 Apple's Netflix competitor was also announced earlier in the year, and Apple has been teasing more and more trailers in the last few months.
Nothing new to report from the event except: Apple is aggressively pricing this. Not only is the service $4.99 / month – half of Netflix – but they're also giving everyone a free year on any new purchase of an Apple device.
Aggressive pricing is perhaps required here – Apple is playing catchup, and their catalogue is tiny right now. They're building from zero.
But with original content there's a lot to be said for having 10 incredibly well produced and popular shows over 100 mediocre ones. Only time will tell whether Apple's high quality production will equate to popularity.
iPad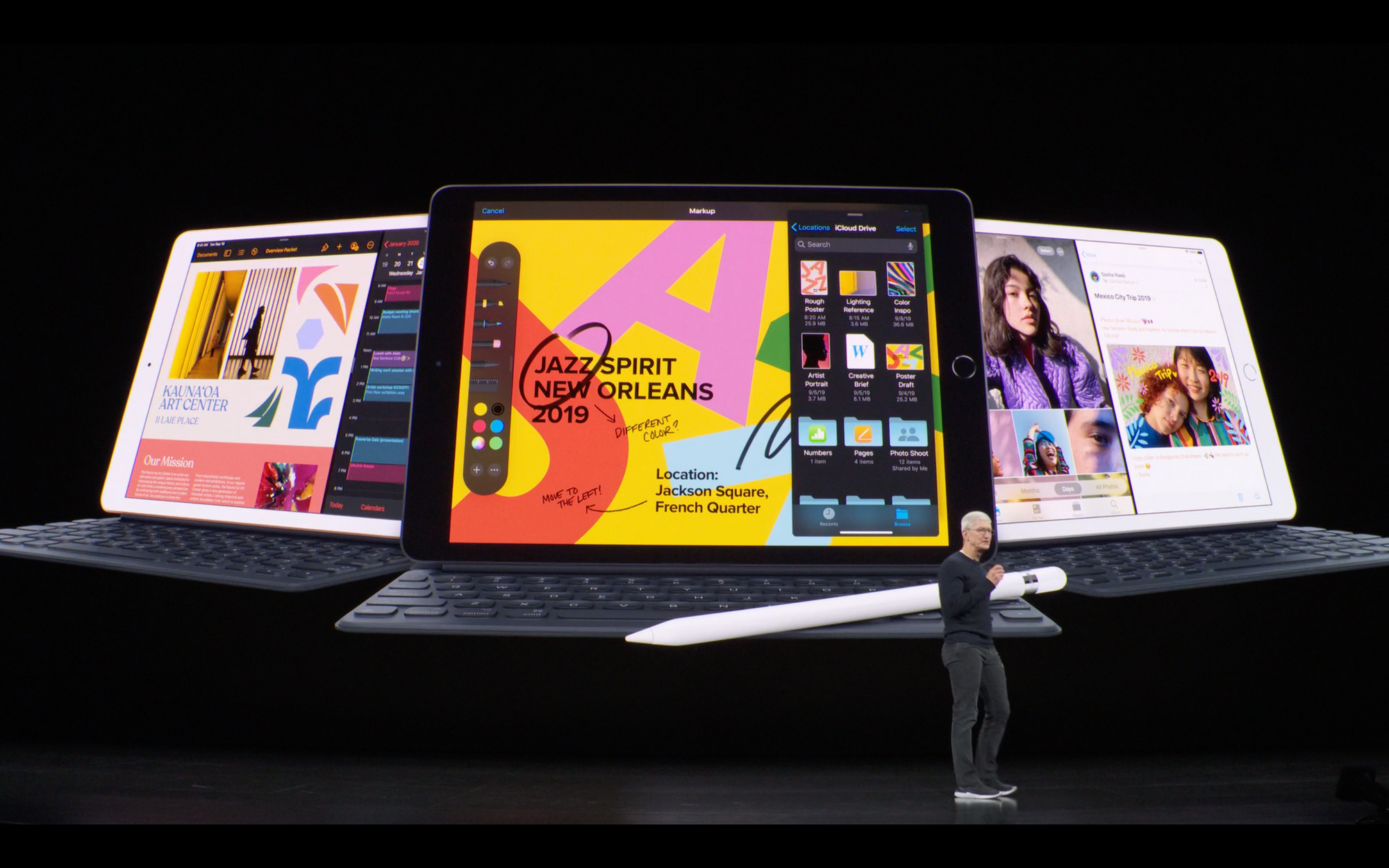 The lowest end iPad gets an update. Apple also took the time to remind us that the iPad has its own OS now. I'd expect the really exciting iPad news to be about the iPad Pro which were massively overhauled in the last year – maybe there's time for an October event before Christmas.
Apple Watch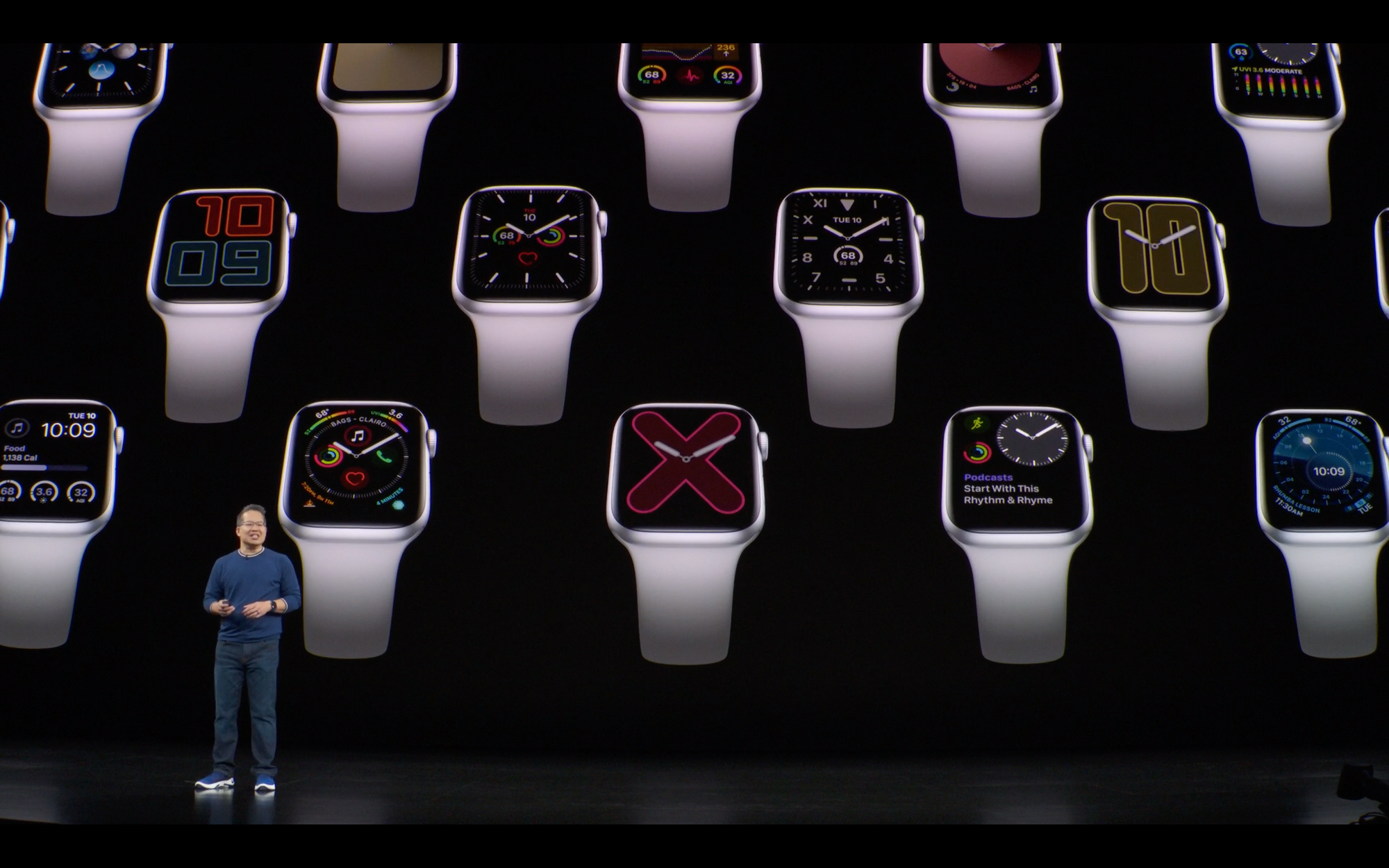 The headline for the Apple Watch is health. Health health health.
The heartfelt stories Apple shared about customers whose lives had been impacted and / or saved as a result of wearing Apple Watch were nothing but heart warming and made you want to well up. The story is clear: Apple Watch is not a product, it's a living, breathing example of technology serving the human race for good, not evil.
It's very easy to get caught up in the emotion but then you do need to remind yourself it's a consumer device that costs $399 or more and will last for approximately three years before it needs replacing.
The Series 5 features an "always on" display while maintaining all day battery – I didn't realise this was possible today with current tech. Very cool to see it shipping in a device that I thought was still at least another generation out.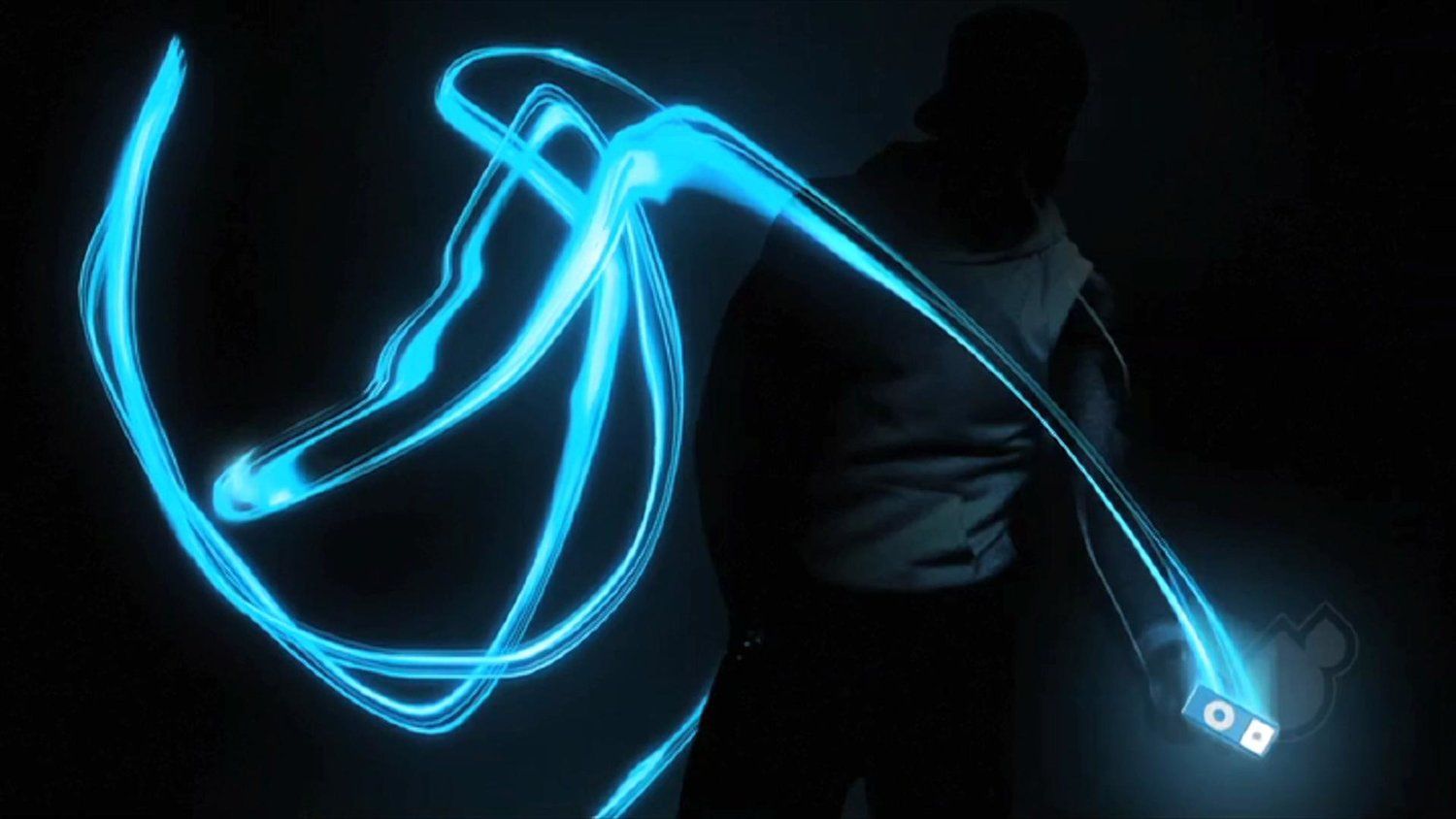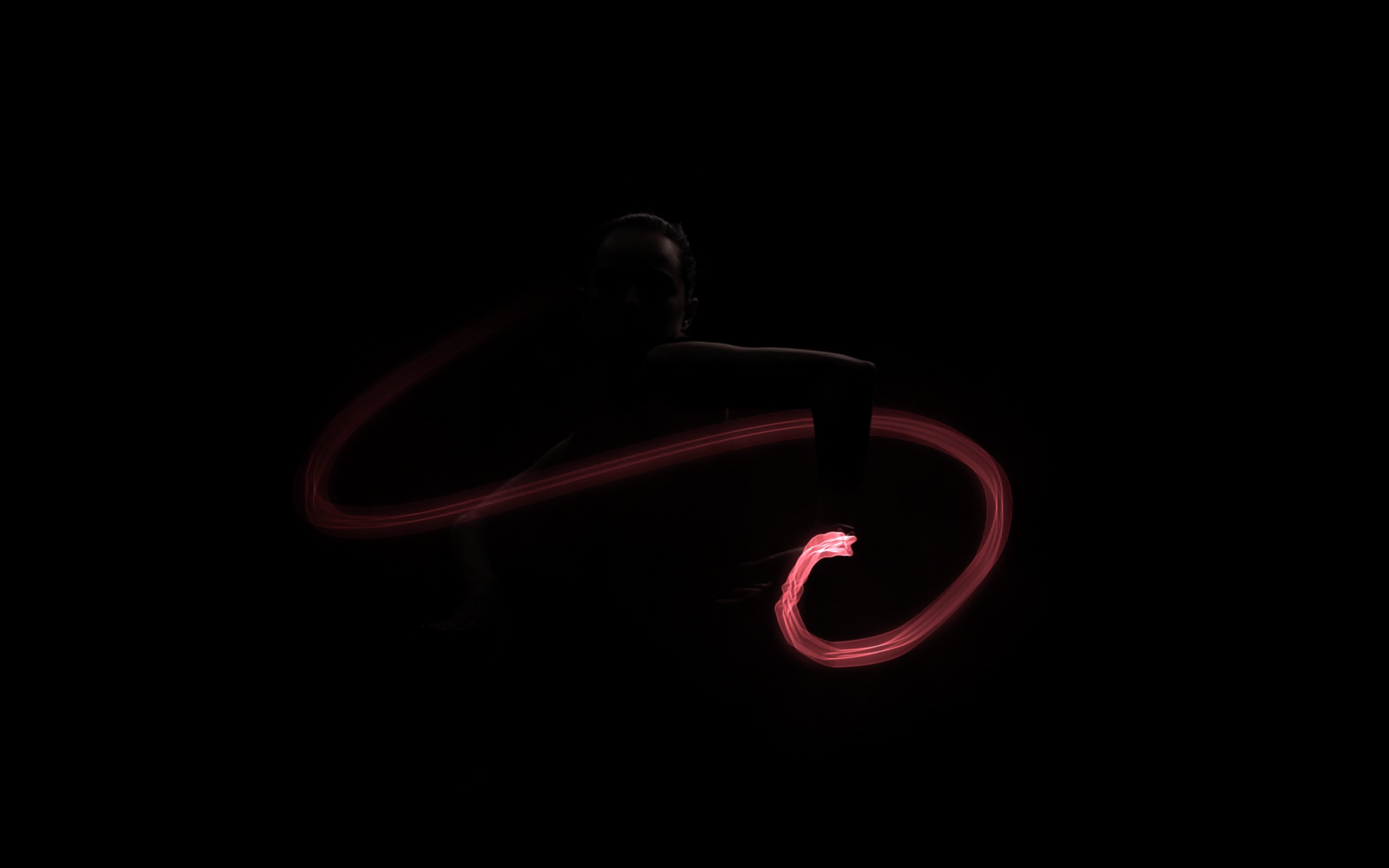 It never fails to amaze me how Apple comes up with new visuals to promote products every year – regardless of whether the devices themselves look visually similar. Their introduction video for the Series 5 was reminiscent of the old iPod nano ads, but brought back to still be fresh and cool.
Apple also showed off a new ad which did a better job than any to date to show just how many reasons there are to want an Apple Watch in your life. The visuals were fantastic, but the story reminded me of the "There's an app for that" ads of the early days of the iPhone. Apple pushing the message beyond just health.
Also: Apple Watch Edition is back – with titanium and ceramic.
iPhone 11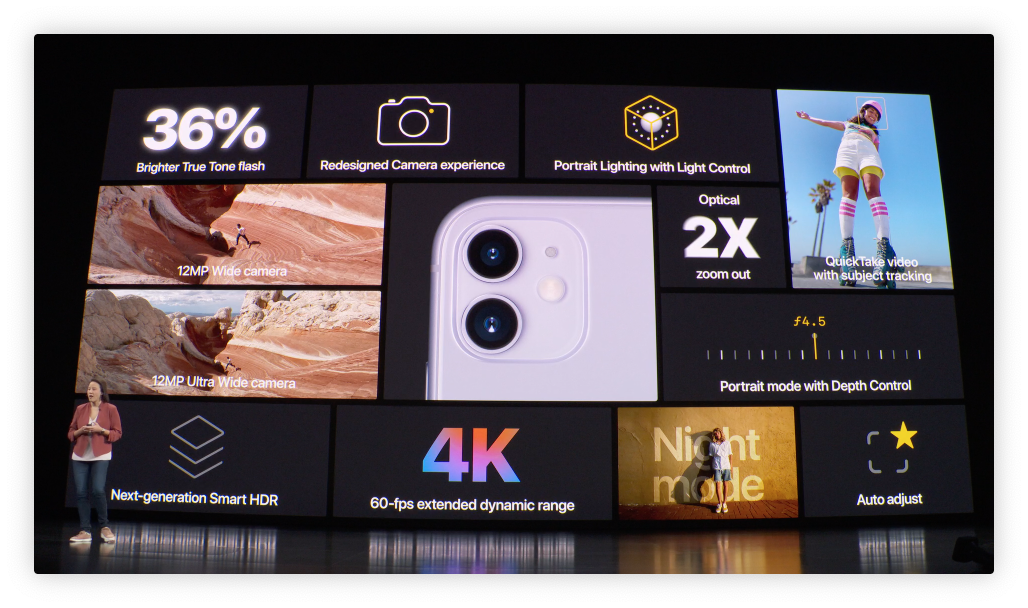 iPhone XR has been renamed to something sensible, and repositioned as the default iPhone.
I wasn't sure if it was news, but Tim Cook made it clear the XR was the most popular smart phone in the world, so it makes sense to replace it with the new "default" iPhone.
Long story short on iPhone 11 – lots of playful colours, and everything else was about the cameras.
Key camera updates:
New wide lens: Bringing the iPhone 11 in line with the capabilities of the iPhone XS last year.
Quick Take: quickly take a video when you're in photo taking mode.
Night Mode: take better shots in the dark and think twice about buying a Pixel.
Slofies: The tech press will mock this, Apple will push it in every ad possible, the feature will get used a ton, but the term won't stick.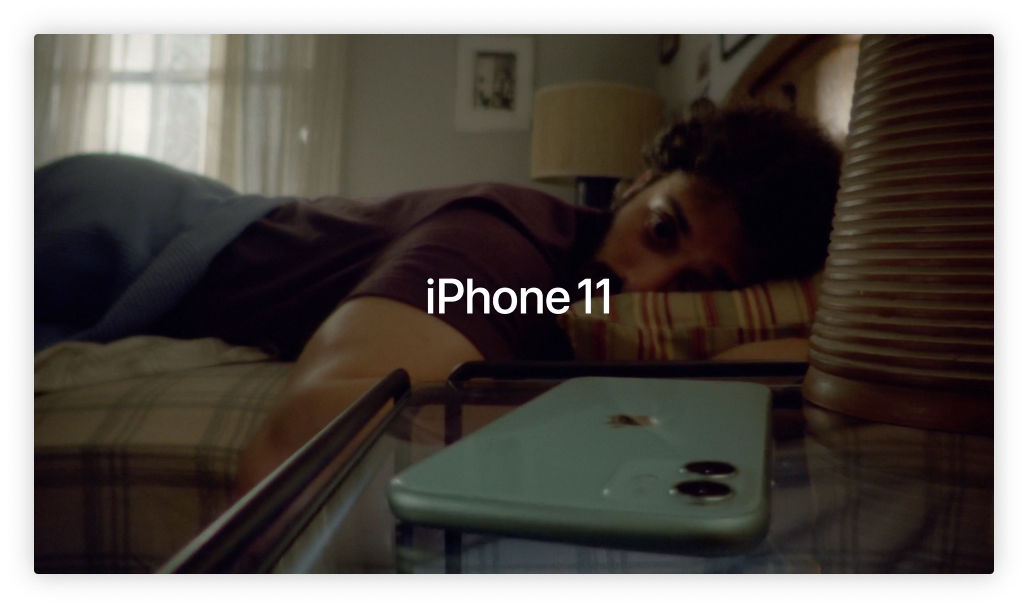 Another fantastic new ad for the iPhone 11 – just showing real people treating their iPhones like they're actually treated: with utter disrespect. A far cry from the glossy floating-in-air product shots we're used to in Apple's poster ads and online imagery.
iPhone 11 Pro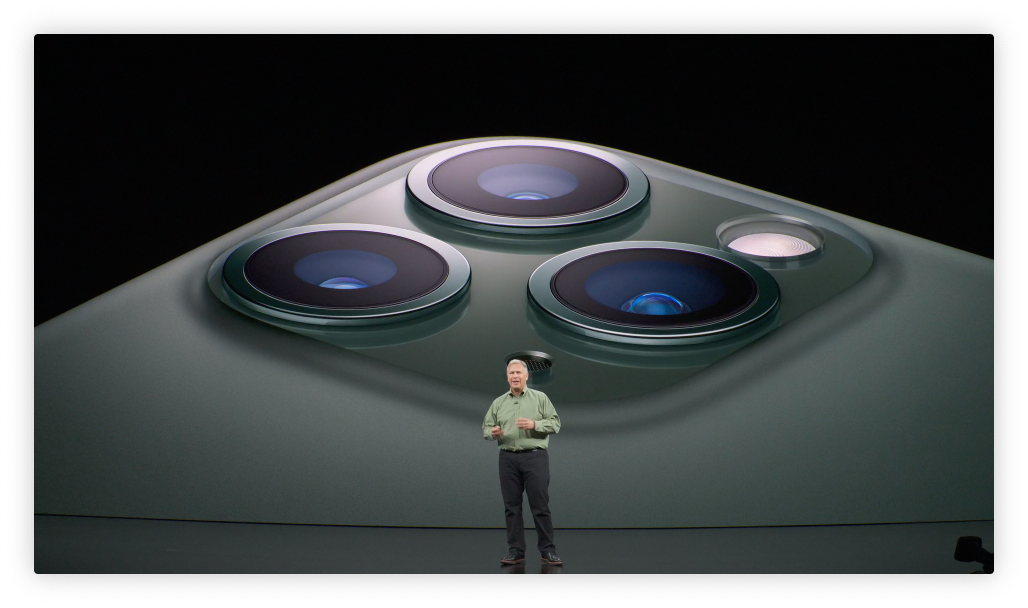 Rewind a few years and I'd have bet against Apple adding "Pro" the iPhone name. Surely a phone can't be a professional device?
But Apple disgarees with my three-years-ago thinking. Clearly, the pro in iPhone Pro is about the camera system and professional photography, and they're not messing around.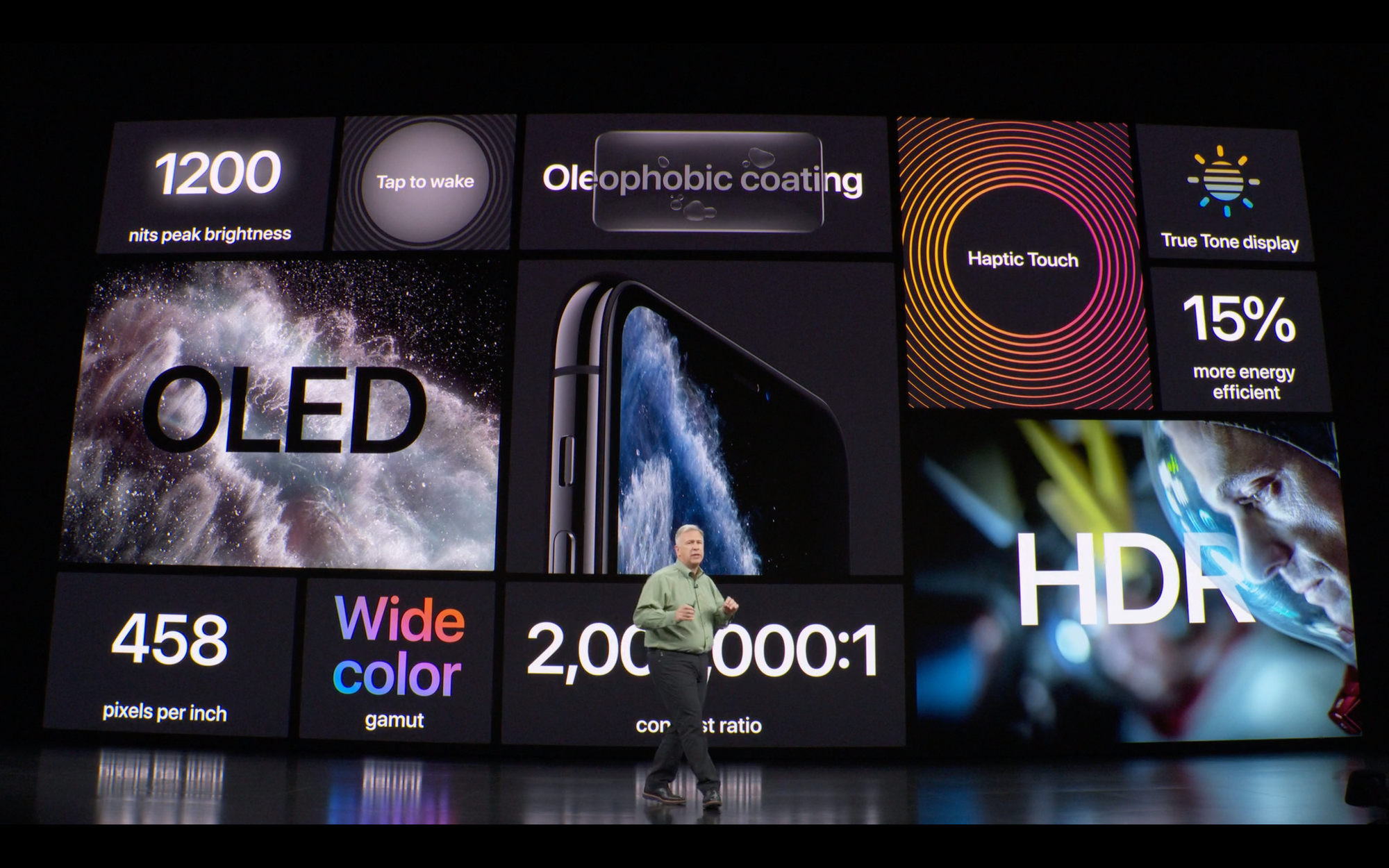 "Computational photography mad science"
Phil Schiller referred to the iPhone's camera technology as "Computational photography mad science" – at this point it really feels like Google and Apple are the only two companies worth talking about when it comes to computational photography.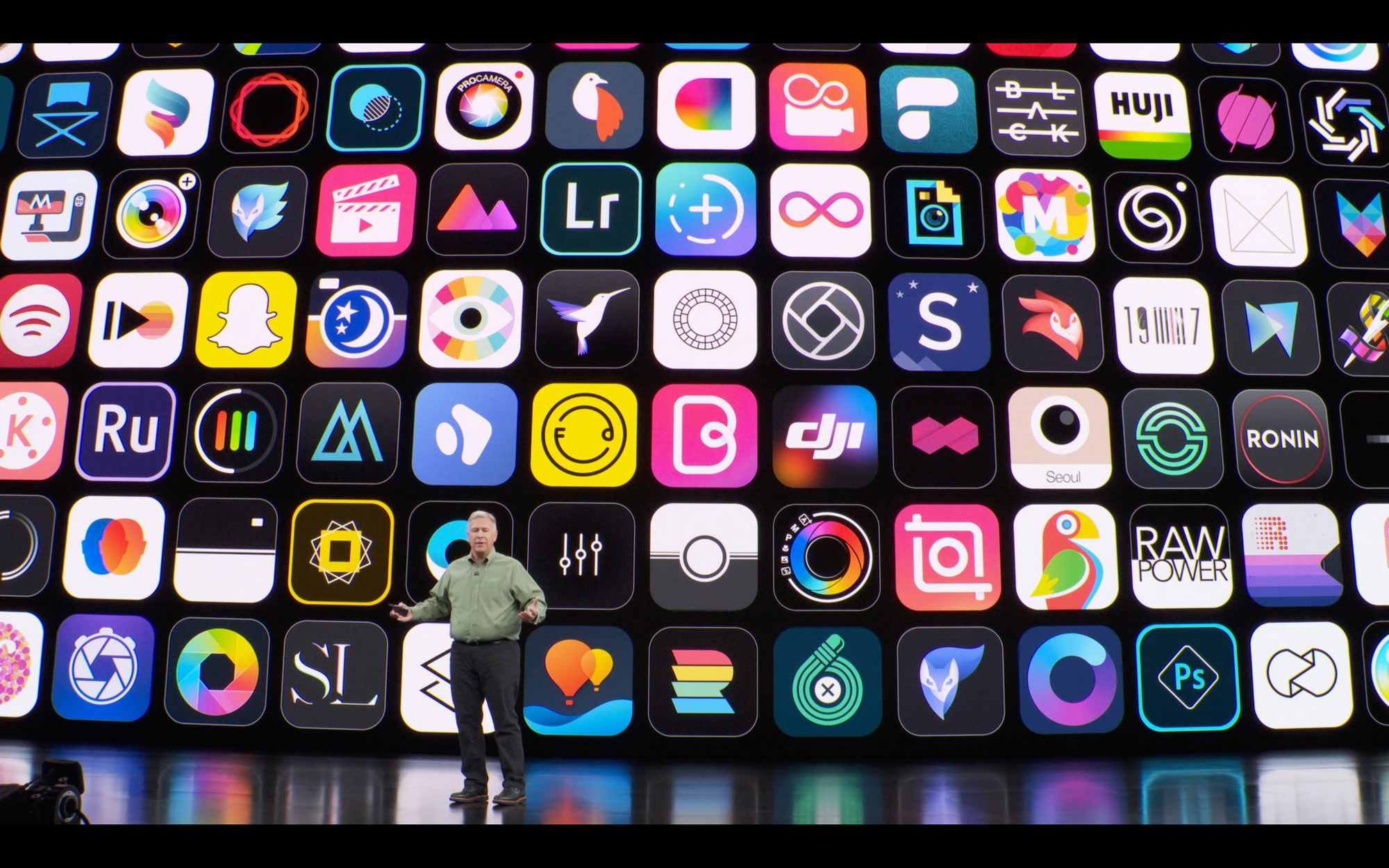 "the only pro camera with a native app ecosystem."
One other quote that Phil made which stood out to me: "it's the only pro camera with a native app ecosystem." – Apple's no longer talking about a phone with a camera. This is a camera first and a phone second.
Large numbers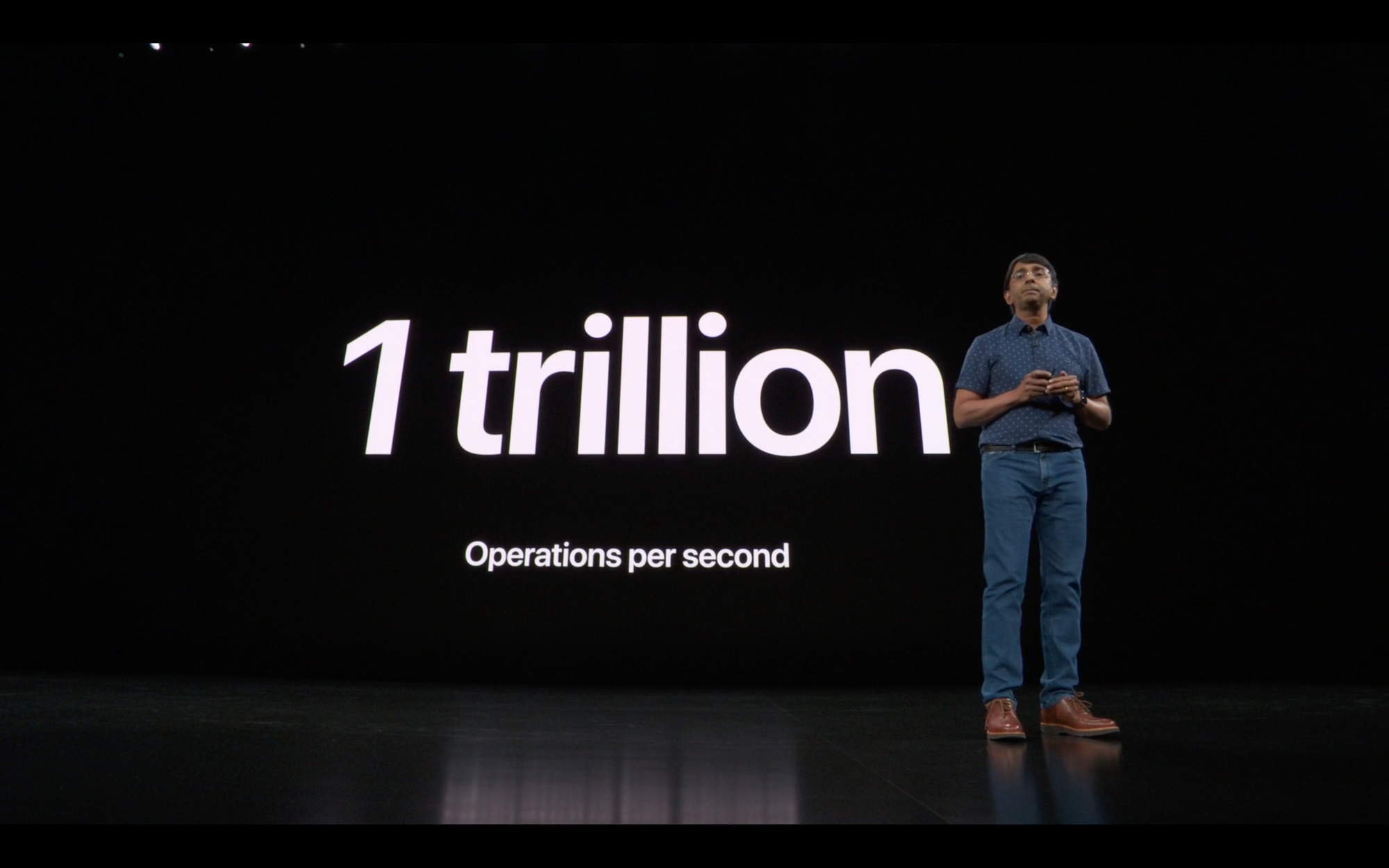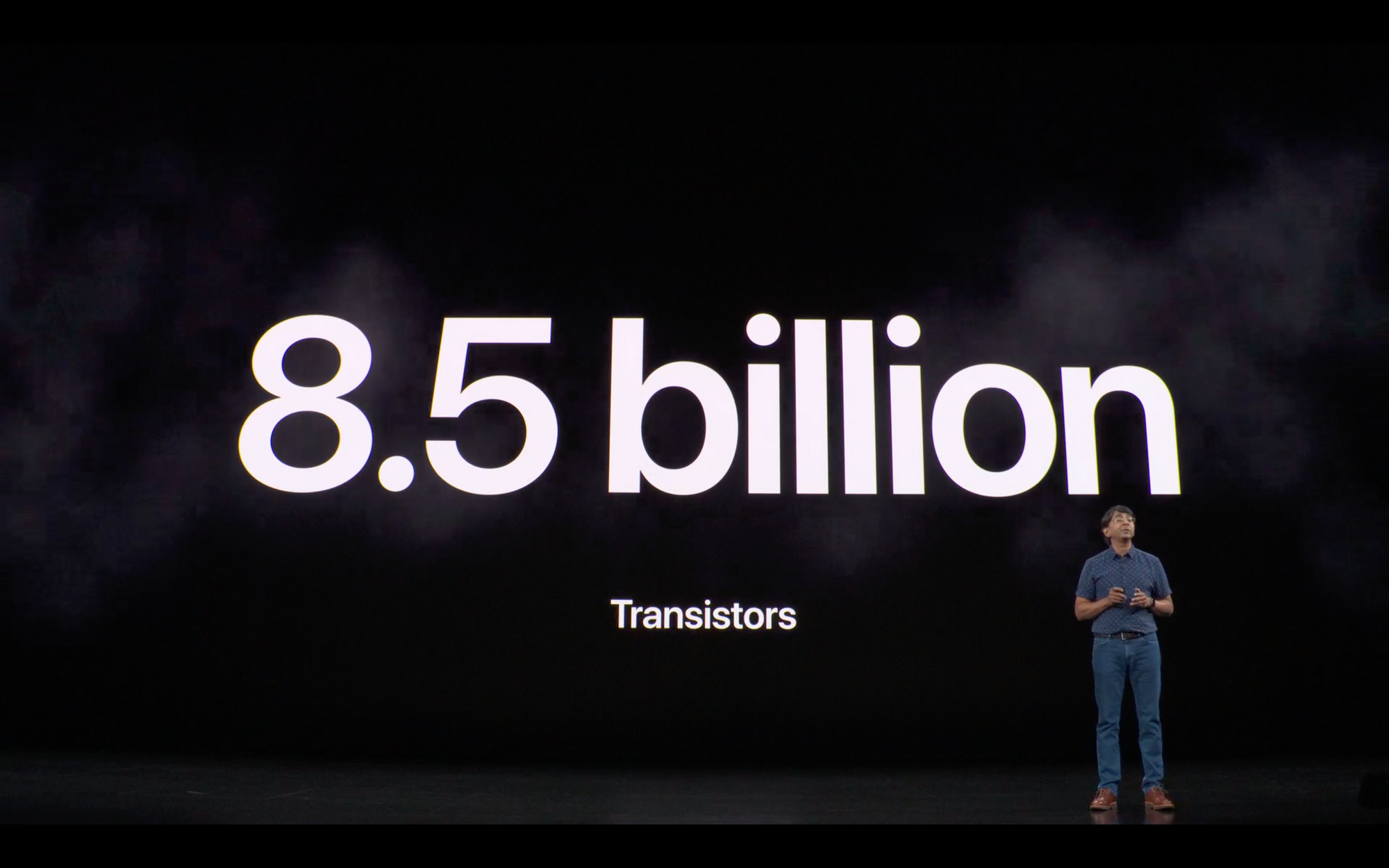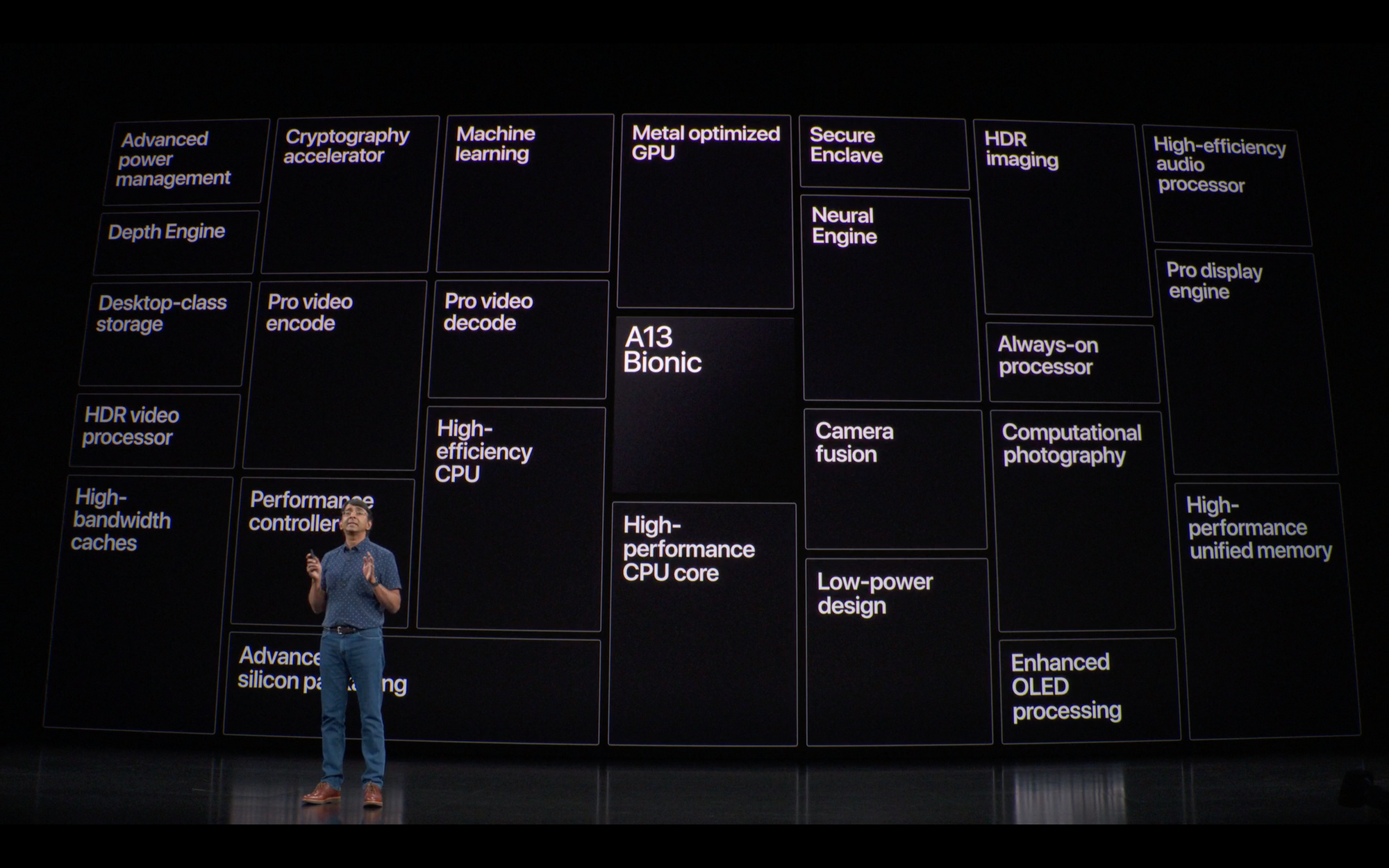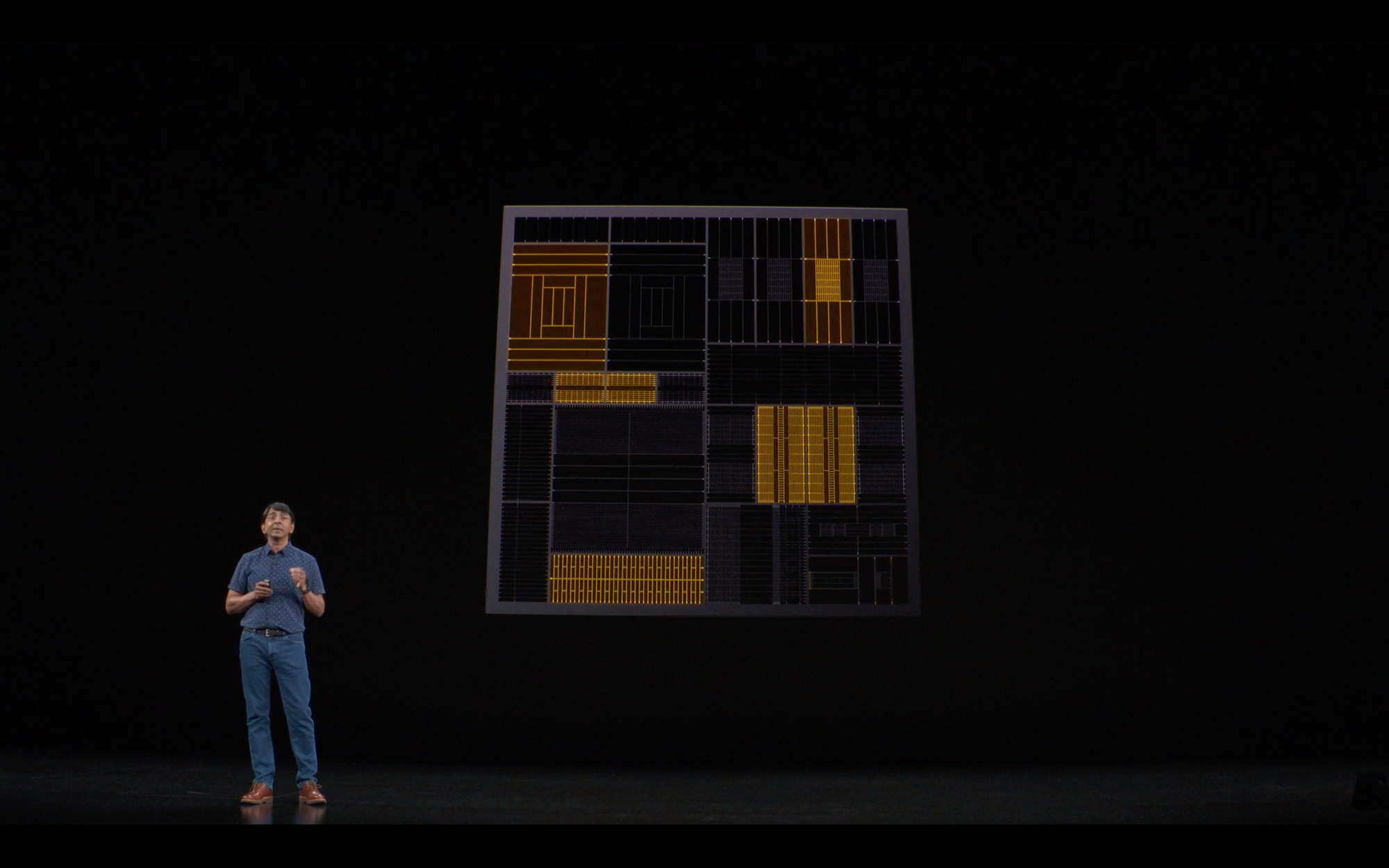 Aside from the new camera system a good five minutes were spent labouring the point that "this iPhone has a great chip that Apple made". This was perhaps the weakest part of the keynote for me as it felt like it dragged on. Everything was impressive, but it felt like it was almost intetionally complicated to a point where the audience were meant to think "I have no idea what these words all mean but it sure sounds like Apple knows what they're doing." This felt more aimed at investors to ram home the message that Apple makes its own silicon and they're really good at it.
One more geeky note: it seems the iPhones no longer have "iPhone" on the back, and the Apple logo is now centered both horizontally and vertically. Much simpler and cleaner.
A quick chat about Apple Retail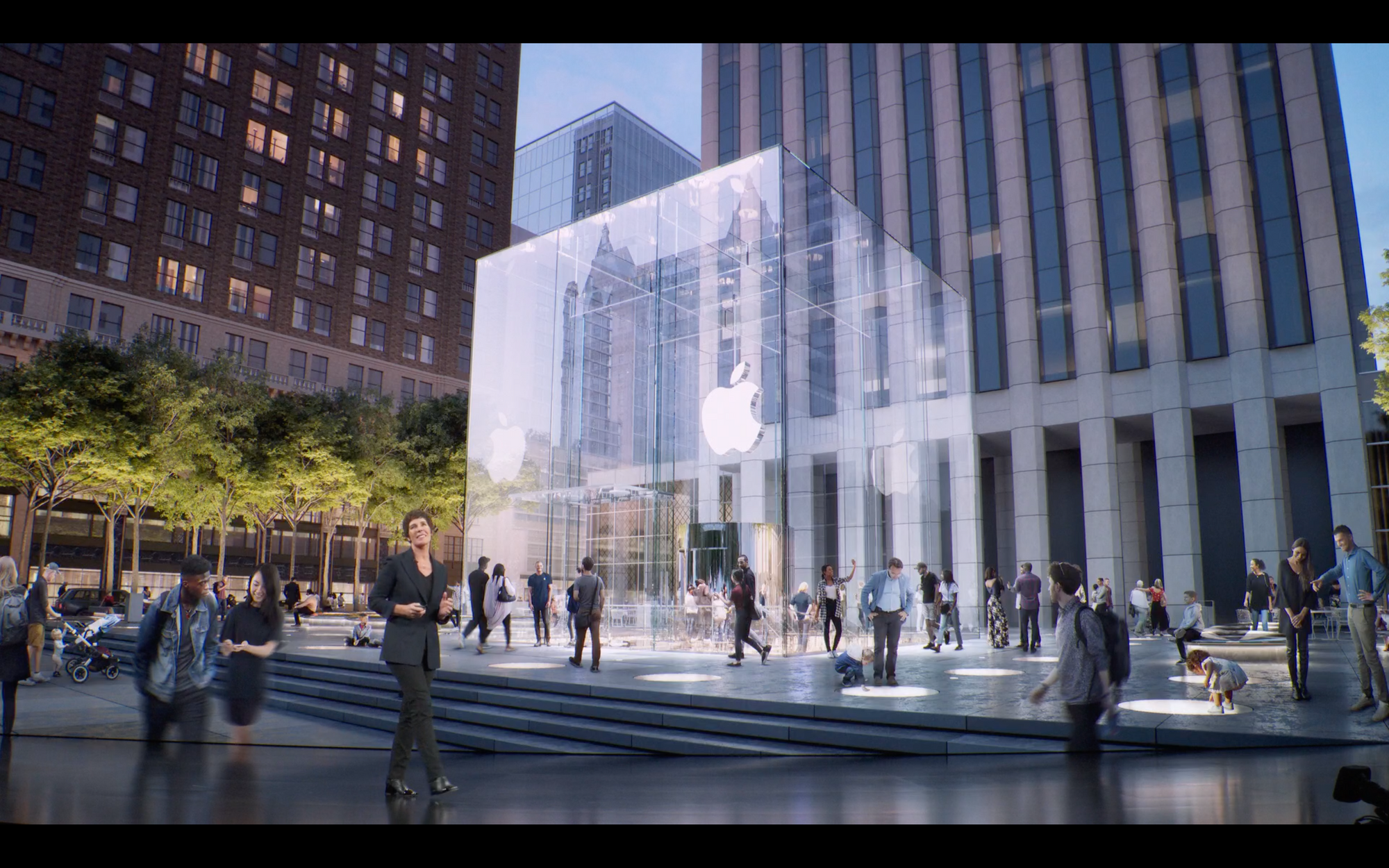 It's odd that Retail was saved for the end. It was great to hear about the new initiatives, to see Retail is doing great under Deirdre O'Brien, and to see the beautiful new New York store before it officially re-opens. But Retail normally takes a neat slot upfront at the start, before the juicy product intros.
My suspicion is this segment was extended and replaced the spot Apple's much rumoured Tile competitor was going to take until it got cut relatively late in the day.
What didn't get announced?
MacBook Pro 16"
The long awaited MacBook Pro with new keyboard and new case design wasn't shown at this event. It would have been highly unlikely to make an appearance alongside the big iPhone announcements. The MacBook Pro needs more dedicated storytelling – I can see a "pro" themed event on the horizon containing announcements around the Mac Pro (when will it ship?), iPad Pro, and MacBook Pro.
The U1 chip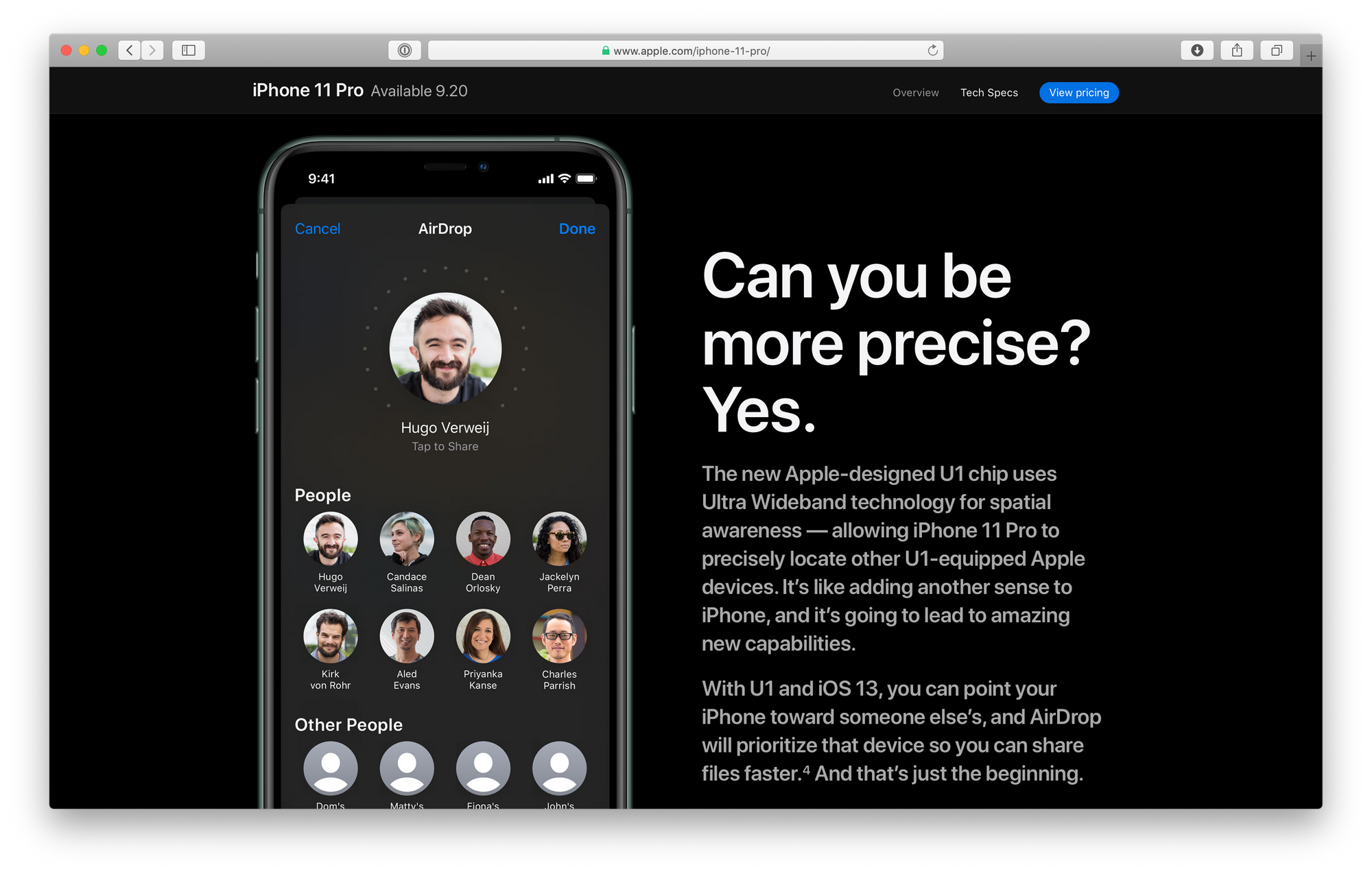 Apple didn't appear to mention the "U1 chip" during the keynote, but it's featured on the iPhone 11 Pro marketing pages.
"The new Apple‑designed U1 chip uses Ultra Wideband technology for spatial awareness — allowing iPhone 11 Pro to precisely locate other U1‑equipped Apple devices."
The Tile competitor
Following on from the previous point – Apple didn't announce a Tile competitor – despite it being widely rumoured. It's weird Apple didn't do more to downplay these rumours, and the existence of the U1 spiel on the marketing page suggests there is a greater story to be told here, but Apple couldn't fit it into the keynote today.
Again, this points to an October event – let's wait and see.