The details are not details. They make the design. – Charles Eames
I was lucky enough to get a new Apple Watch this week – the Series 4 Nike+.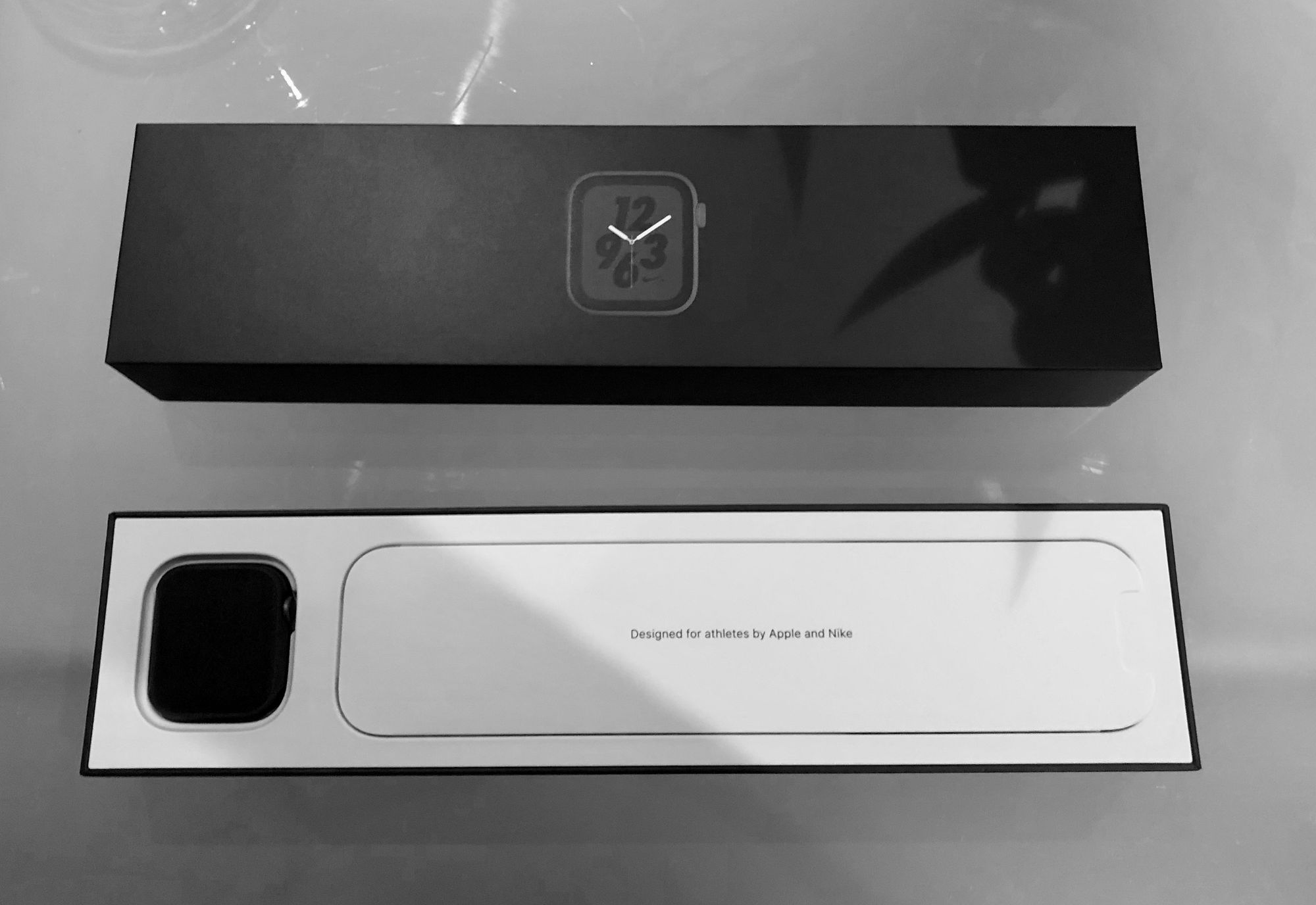 The packaging is beautiful as with any Apple product. Compared to my Series "0" original Apple Watch, the packaging is different – being a sport model it's unboxing the Series 4 is slightly less theatrical, but it's still delightful and the details astound me.
One point that stood out – there's hardly any documentation, but the paperwork that is in the box is carefully crafted down to the last detail.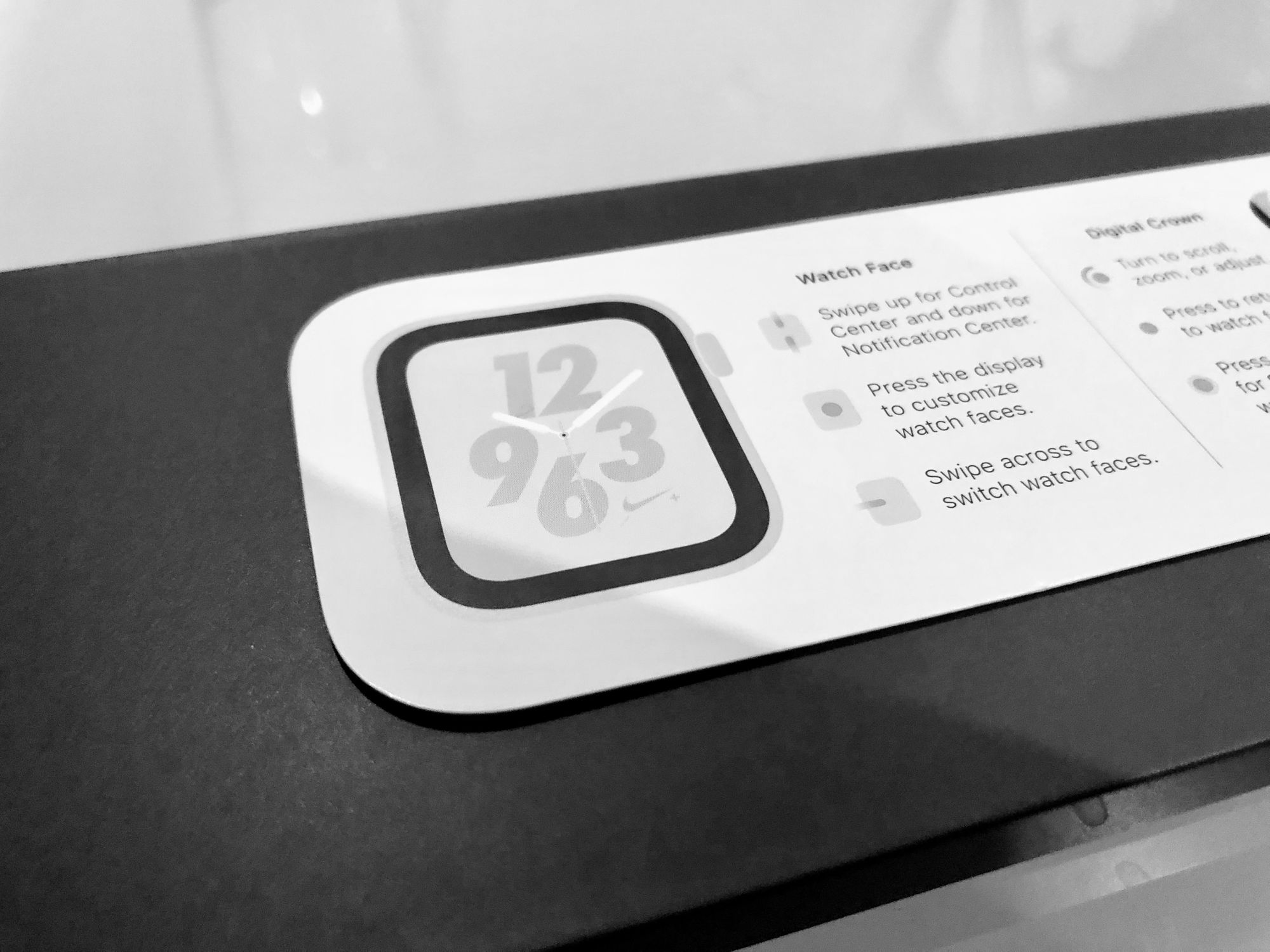 Look at the border radius and shape of the paper – look at the border shape of the watch, the screen of the watch, and even the wrapper that goes around the paper. Even look at the previous image and see the box cut-out that holds the paper in place.
They all match up. And that's not by accident.
Imagine the time and effort it took to ensure that happened internally – from the graphic design of the leaflet, to the collaboration with the printing team to the facility where they cut the paper stock. To the quality control to ensure it always looks perfect and not wonky or misaligned.
All this effort for a detail that almost no one will pick up on. But almost everyone will feel it.