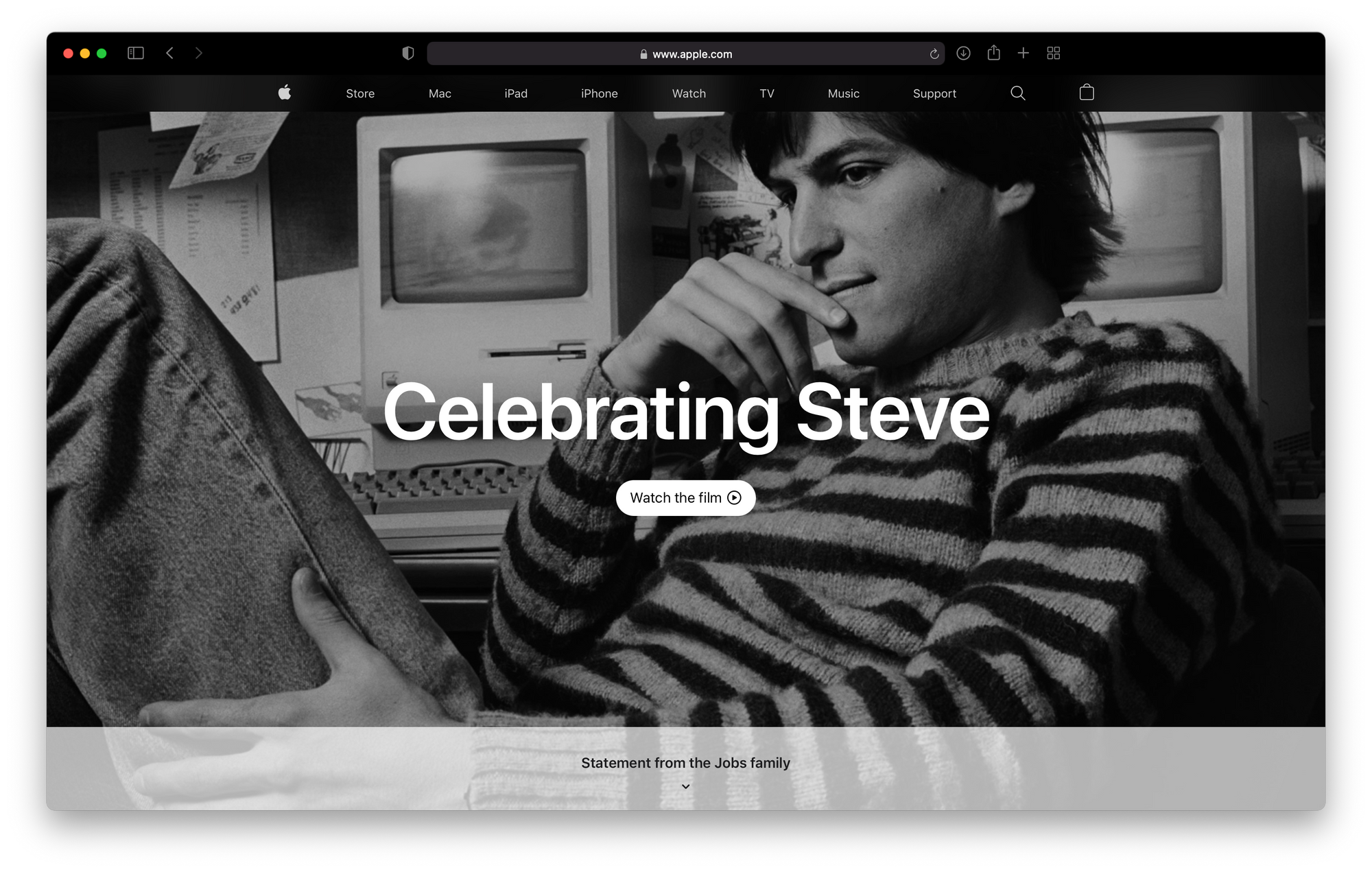 "Everything around you that you call life was made up by people that were no smarter than you. And you can change it, you can influence it… Once you learn that, you'll never be the same again."
10 years on, I still remember my mum coming into my room to break the news the morning of Steve Jobs passing away.
The technology industry has continued to miss its greatest taste-maker for a decade.
Thank you for the inspiration to follow the path I'm on, Steve.