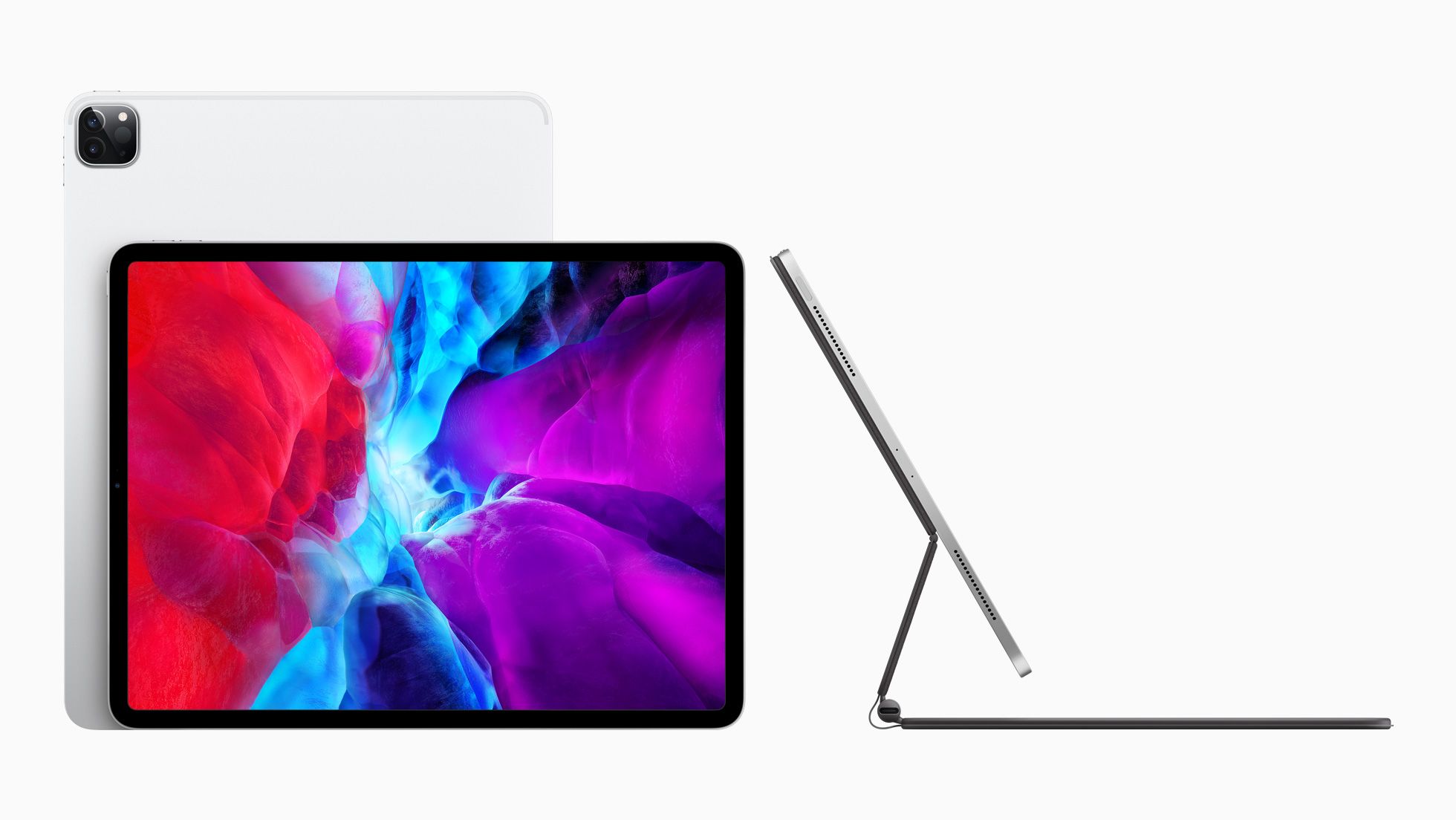 I haven't used it yet – as far as I'm aware, no one outside Apple has.
But the new Magic Keyboard for iPad Pro looks fantastic.
Sure, it has the trackpad that many have been clamouring for for many years, but it's the hinge that blew me away.
I felt the previous keyboard covers for the iPad were some of the most confusing products Apple has ever made – the hinge and flaps were so complicated. They always reminded me of when you have a large map and you try to fold it back up to put it away and can never quite fold it exactly as it needs to be.
This new hinge – with the ability to adjust the screen on multiple axes – appears to give the user more options in viewing angle than any current laptop.
It begs the question – if it's great for the iPad, would a "floating cantilever" not be great for MacBooks too?