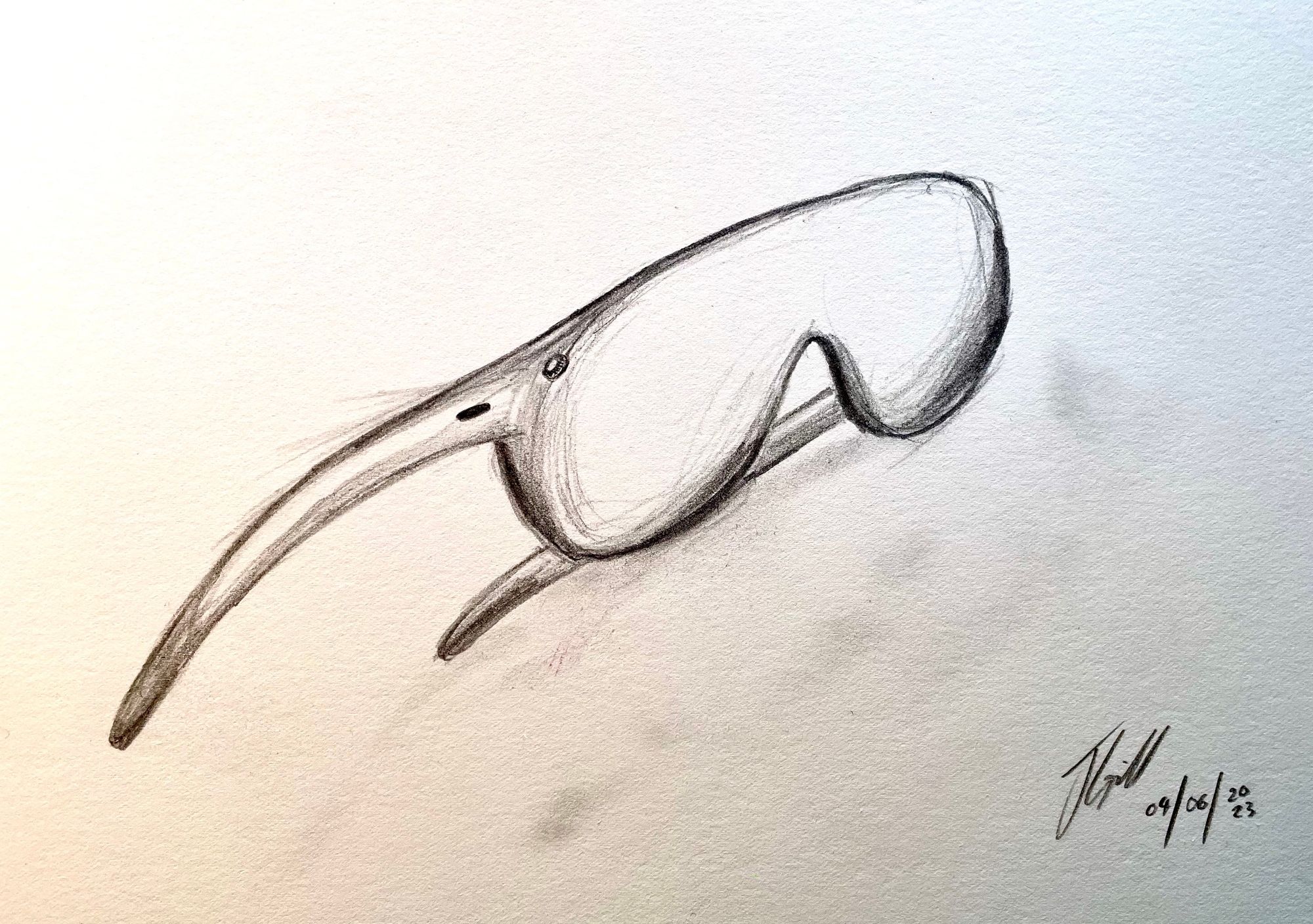 The silence is deafening — Apple is going to announce a VR headset imminently.
The very fact Apple hasn't denied any rumours, and the increasing nods towards a big launch, are evidence enough. If they weren't, then we'd know by now.
The feeling is very reminiscent of the run-up to the launch of both the original iPhone and Apple Watch — both products were widely expected to be unveiled, but the knowledge of exactly what they would entail was almost entirely unknown.
We've been here before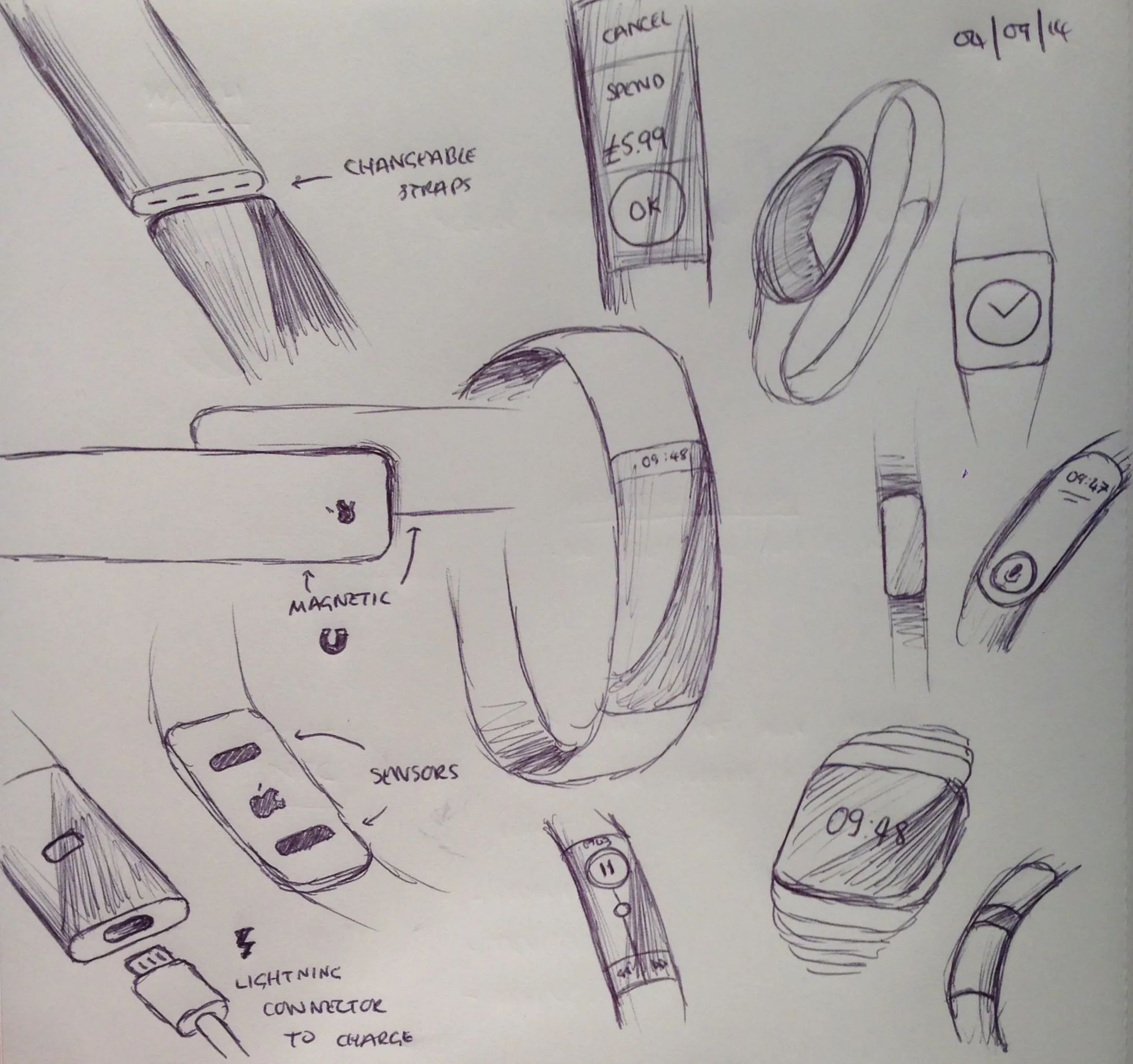 While I never wrote about that feeling before the iPhone launch, I wrote a piece just before the Apple Watch was announced: "Why would Apple make a Watch?" in which I tried to get into the mind of the decision makers at Apple and understand why they would enter the watch market and what the device might enable.
Looking back at that piece, I feel quite proud. While I was not the only person pondering such concepts, I proposed the Apple Watch (or iWatch as I believed it'd be called at the time!) would:
Enable you to pay on the Subway, and allow for contactless payments — before Apple Pay came along.
Have easily detachable / swappable straps.
Become a key health companion, continuously monitoring your activity and heart rate.
Enable you to sleep better and wake up at the optimum time.
It'd prioritise telling the time at all costs, despite its smart features.
I got many things wrong too — I thought the Watch would:
Have incredible, unbelievable battery technology.
Rethink the concept of a display: "I will eat my metaphorical hat if we see a full colour backlit Retina display on the device".
Be the "magic wand" remote to your Apple TV.
As you can see from my sketches — the physical appearance of the Watch I believed Apple would make was more akin to a Fitbit activity band.
I love reflecting on that post because it's what makes following a secretive company like Apple so fun — you can dream and imagine, and you get to find out eventually if you were right. You get to decide if you felt Apple lived up to, exceeded, or missed your expectations.
So with an entirely new device and category just around the corner, what do we hope to see from the Californian giant?
Let's dig in…
What will it be called?
I don't believe Apple will call this a "headset" at all. Apple has never referred to the iPhone as a "handset" even though it's how carriers and many consumers referred to phones before the iPhone.
Normal people don't buy "headsets". Headsets are for gamers and geeks.
Apple makes products for people who want the best, and they, of course, charge prices aligned with that approach.
There are numerous rumours and trademark filings, and even supposed confirmations in various code