Every September, Apple announces new iPhones without fail. Here's a QuickTake of the 2019 iPhone event.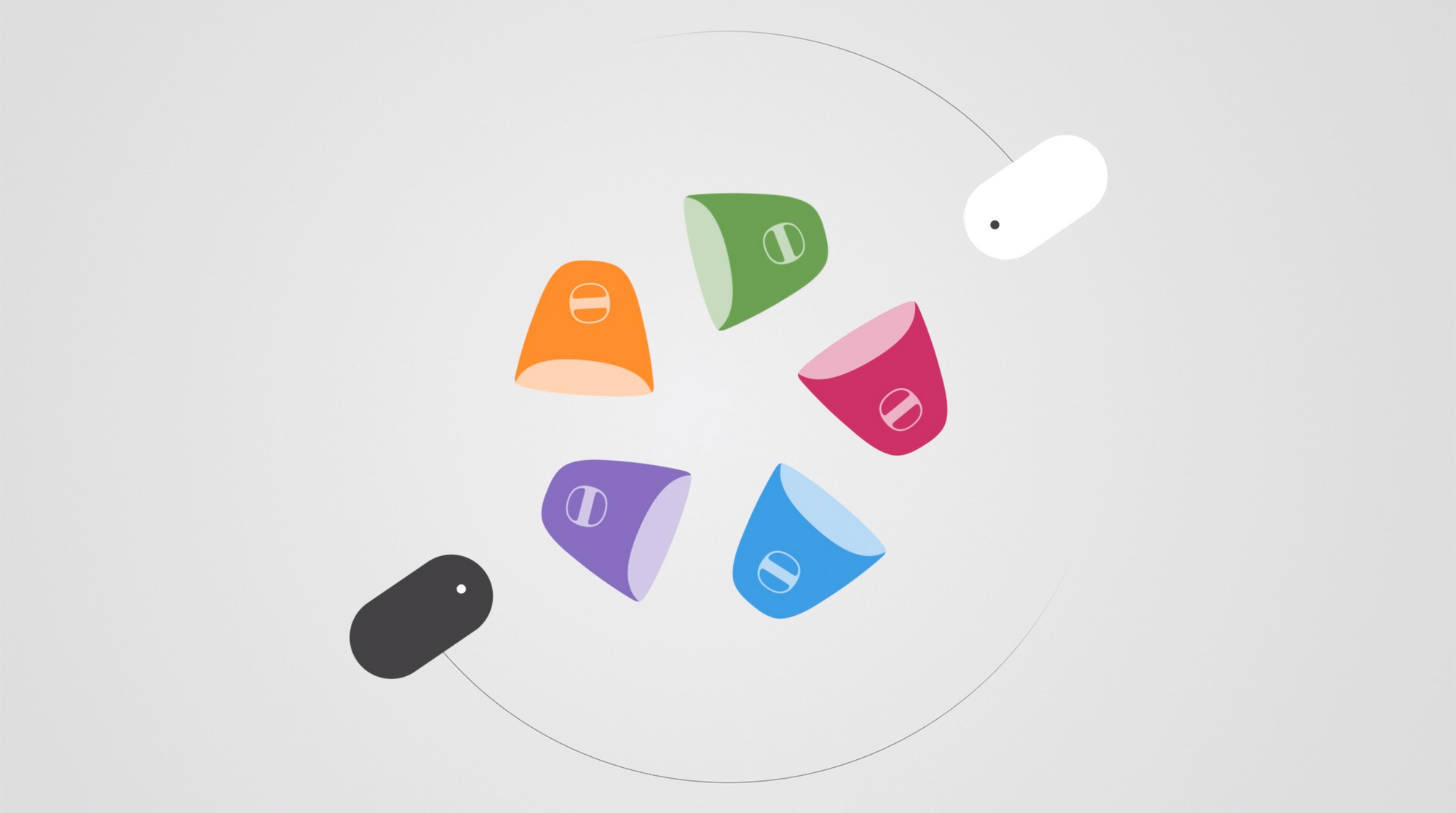 Apple kicked the event off with a beautiful introductory animation that many would describe as an artistic homage to the soon-to-depart Jony Ive. Regardless of the meaning behind this animation, it's utterly delightful.
Apple Arcade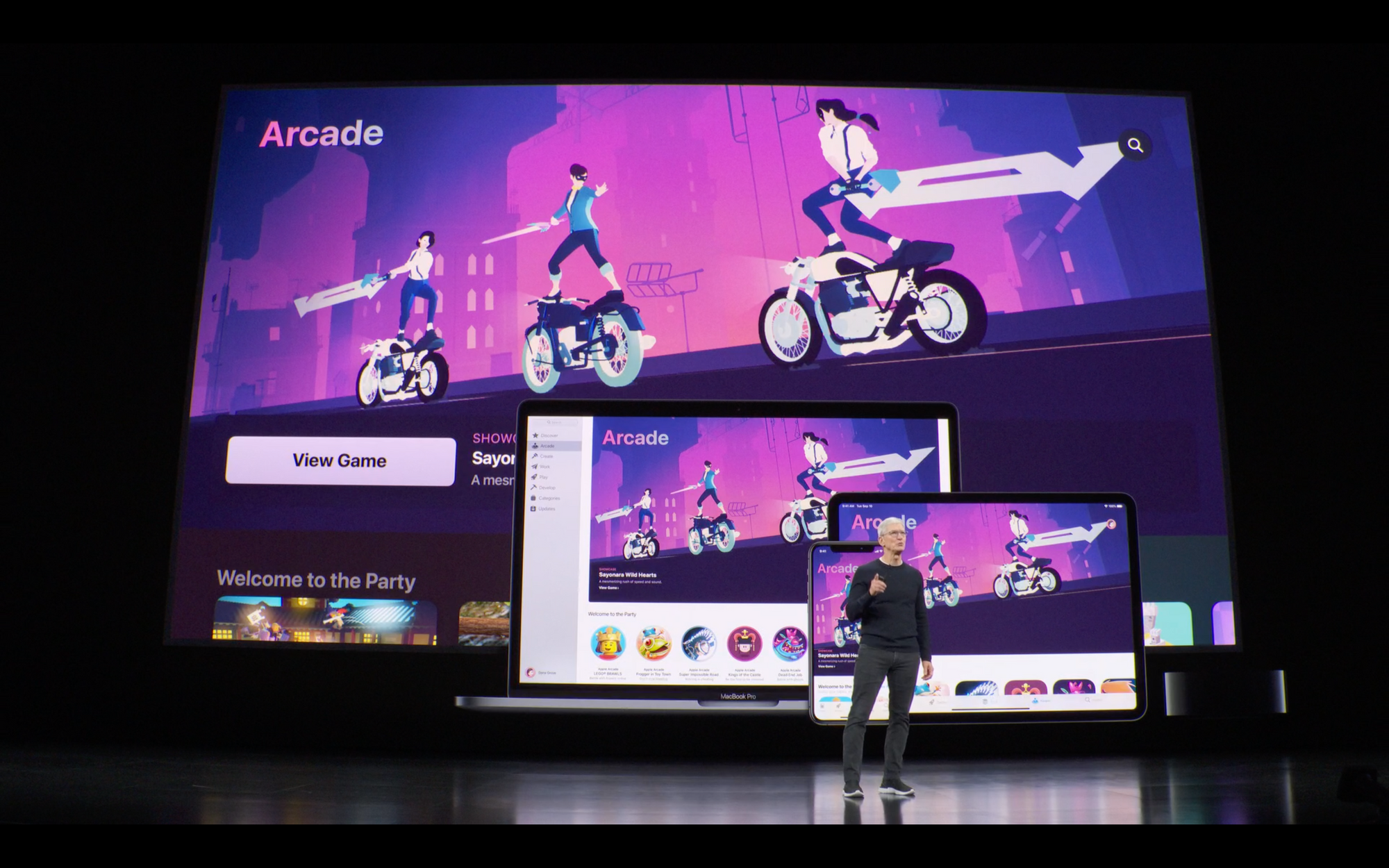 Apple's first focus was to talk about Apple Arcade – the gaming subscription service announced earlier in the year. Some great games, nothing too much new other than official release date and official price of $4.99 / month.
Because Apple controls everything here, it's going to be available in 150 countries on launch. Relatively easy for Apple to do, very hard for anyone else.
AppleTV+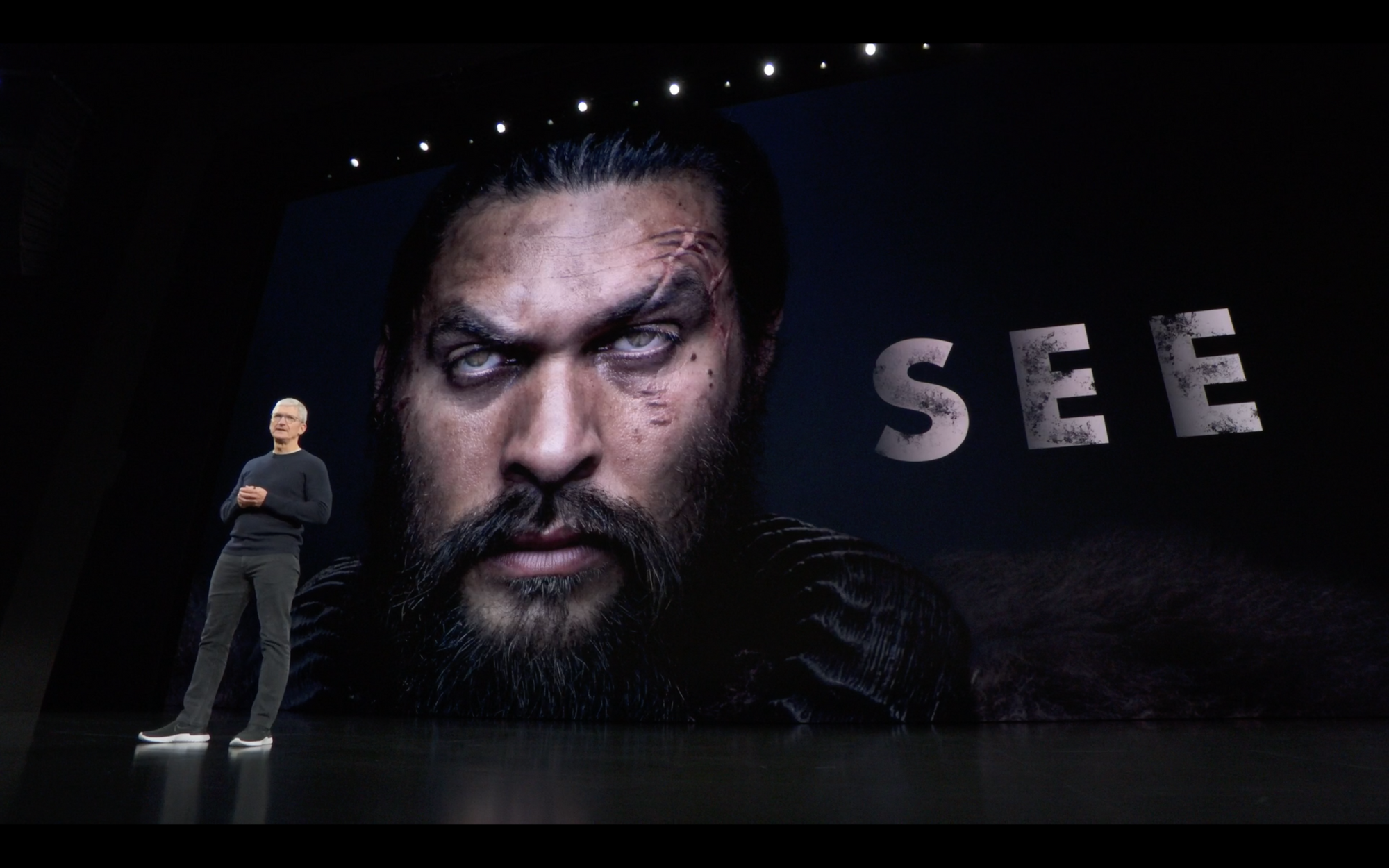 Apple's Netflix competitor was also announced earlier in the year, and Apple has been teasing more and more trailers in the last few months.
Nothing new to report from the event except: Apple is aggressively pricing this. Not only is the service $4.99 / month – half of Netflix – but they're also giving everyone a free year on any new purchase of an Apple device.
Aggressive pricing is perhaps required here – Apple is playing catchup, and their catalogue is tiny right now. They're building from zero.
But with original content there's a lot to be said for having 10 incredibly well produced and popular shows over 100 mediocre ones. Only time will tell whether Apple's high quality production will equate to popularity.
iPad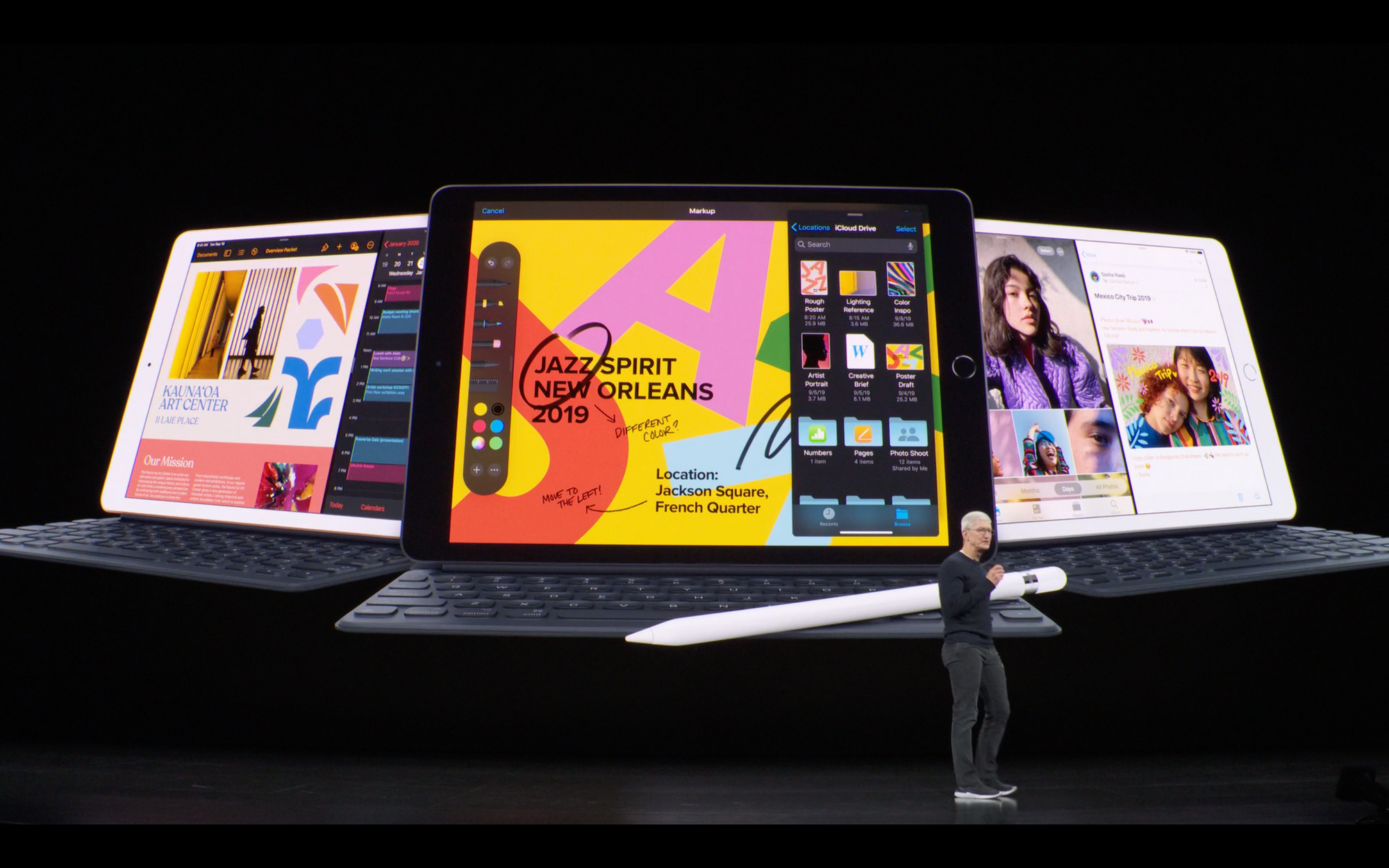 The lowest end iPad gets an update. Apple also took the time to remind us that the iPad has its own OS now. I'd expect the really exciting iPad news to be about the iPad Pro which were massively overhauled in the last year – maybe there's time for an October event before Christmas.
Apple Watch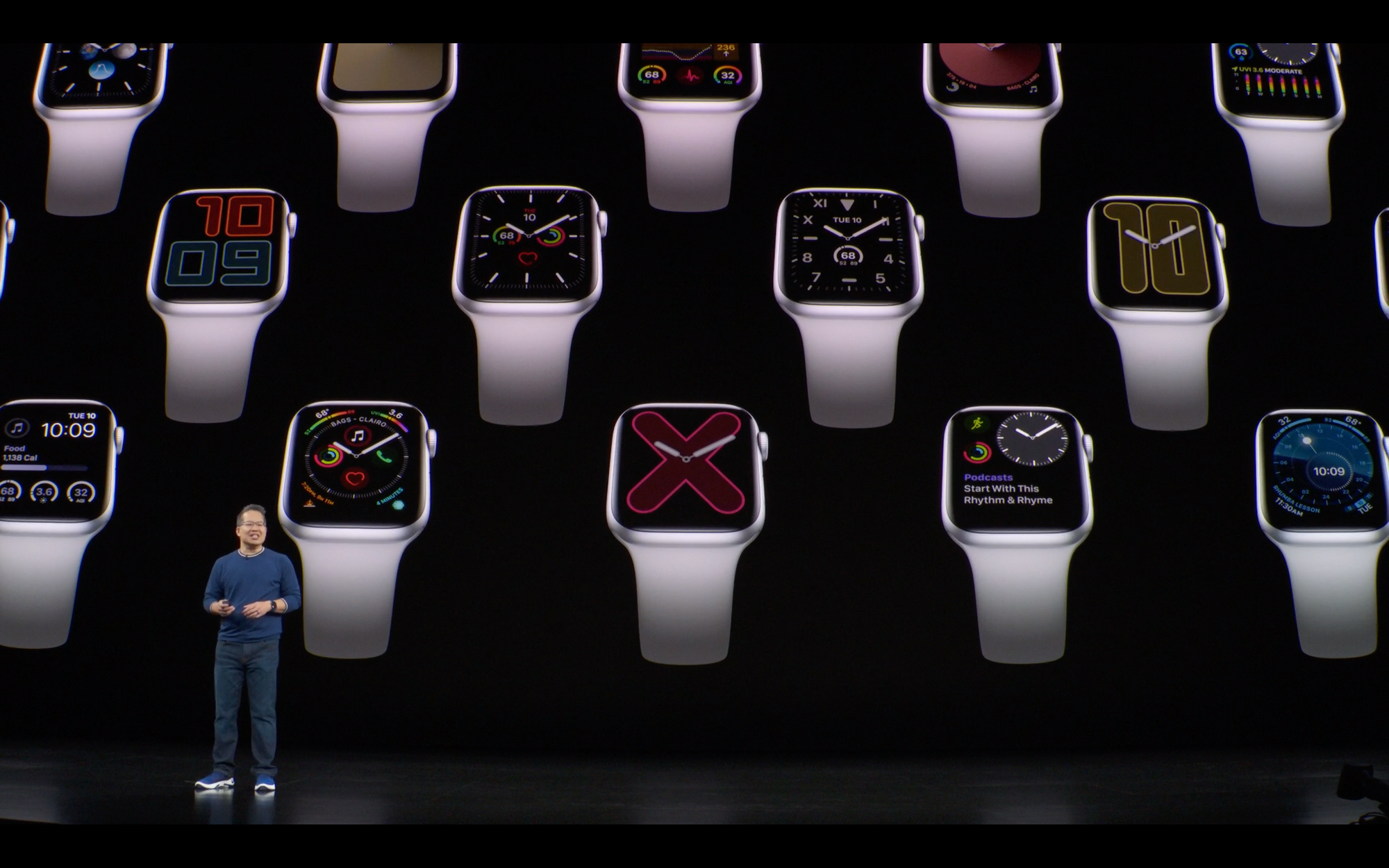 The headline for the Apple Watch is health. Health health health.
The heartfelt stories Apple shared about customers whose lives had been impacted and / or saved as a result of wearing Apple Watch were nothing but heart warming and made you want to well up. The story is clear: Apple Watch is not a product, it's a living, breathing example of technology serving the human race for good, not evil.
It's very easy to get caught up in the emotion but then you do need to remind yourself it's a consumer device that costs $399 or more and will last for approximately three years before it needs replacing.
The Series 5 features an "always on" display while maintaining all day battery – I didn't realise this was possible today with current tech. Very cool to see it shipping in a device that I thought was still at least another generation out.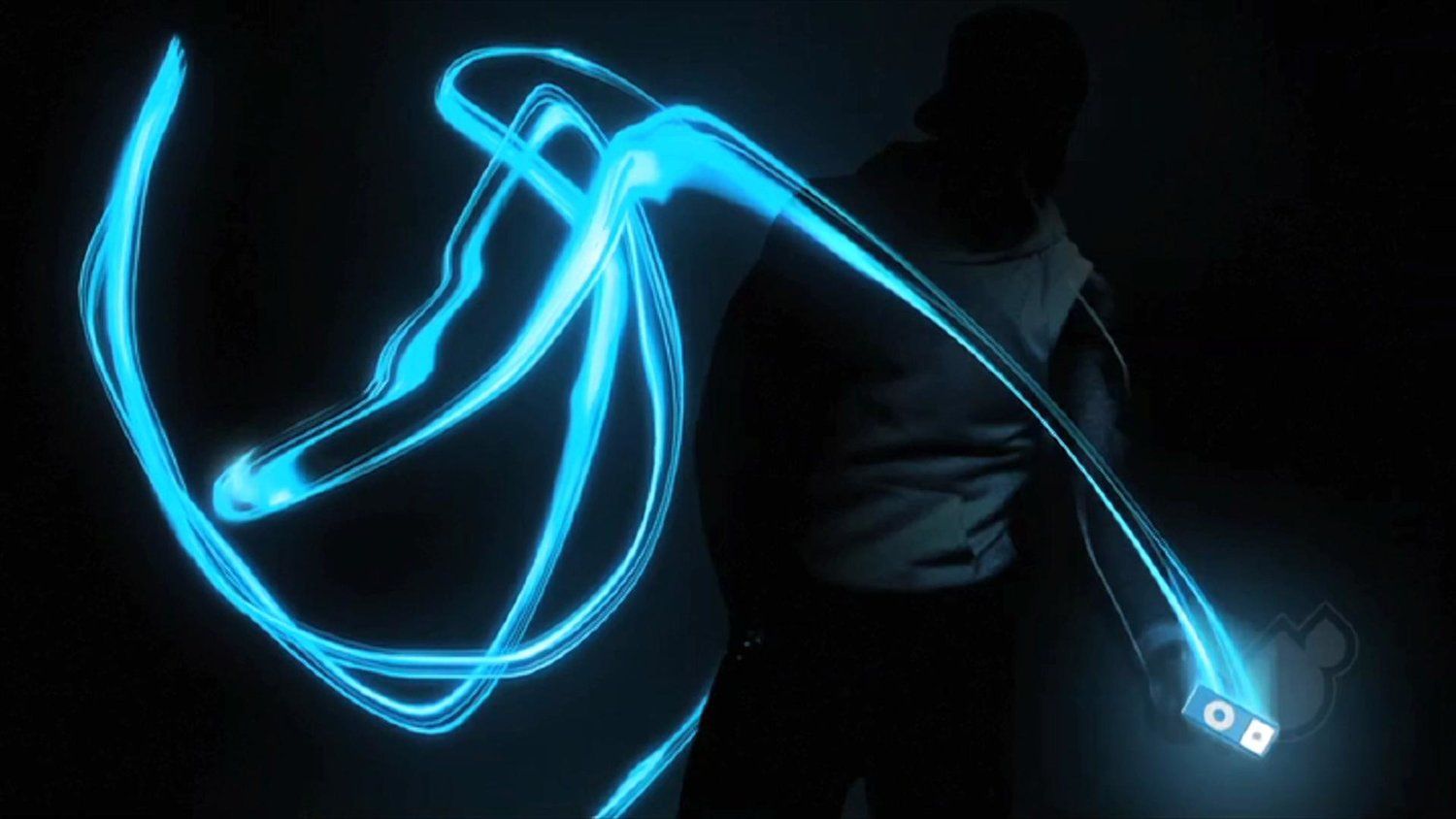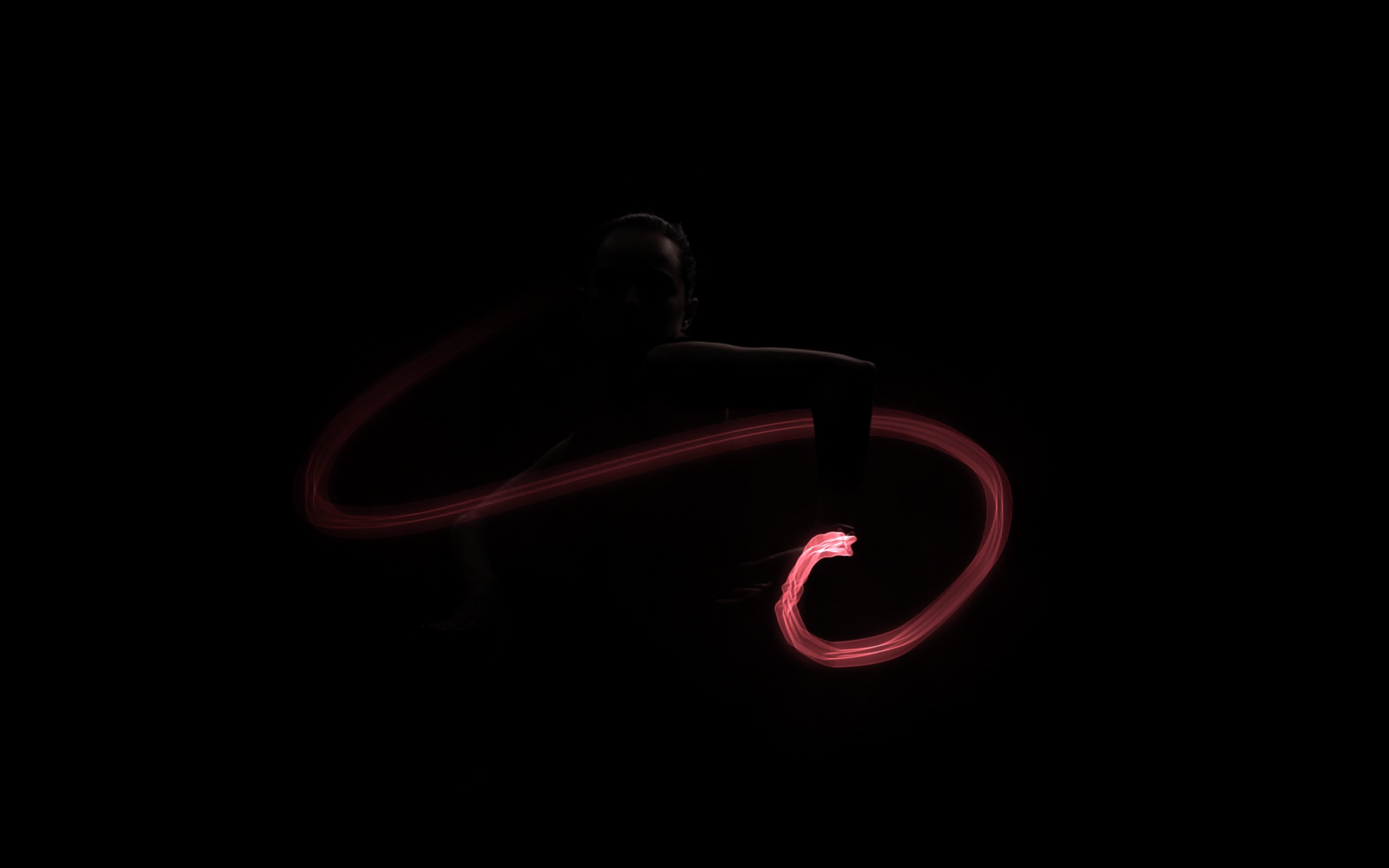 It never fails to amaze me how Apple comes up with new visuals to promote